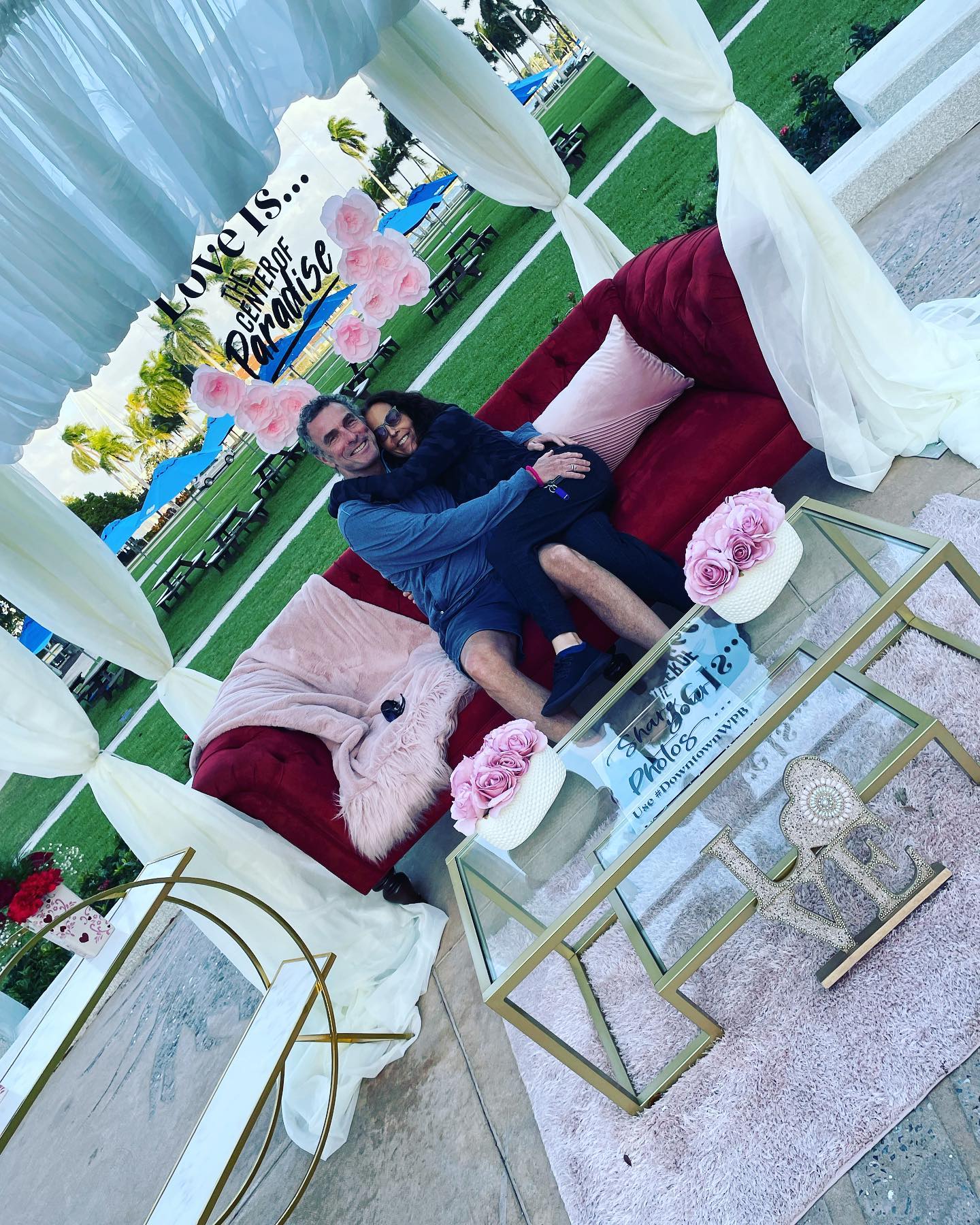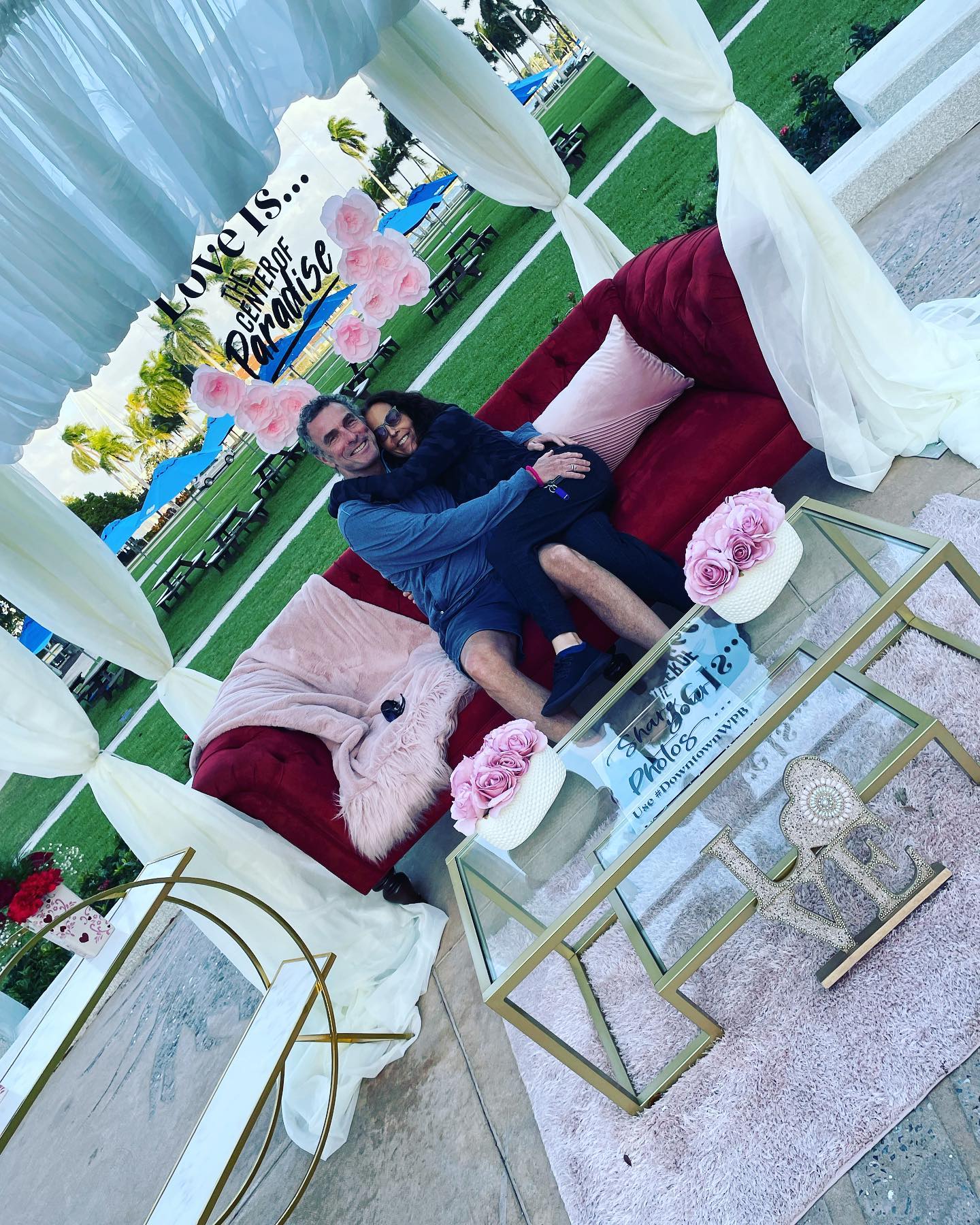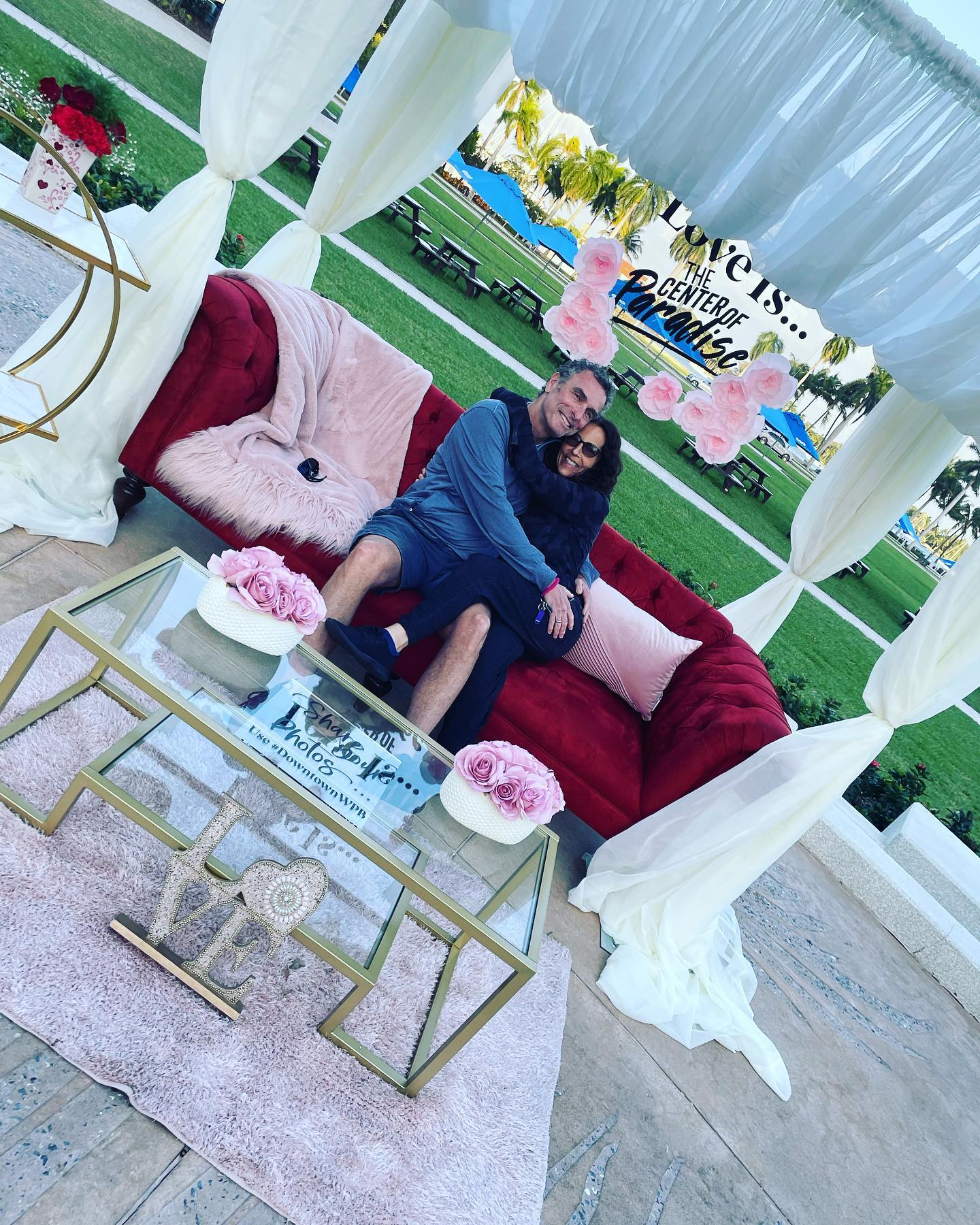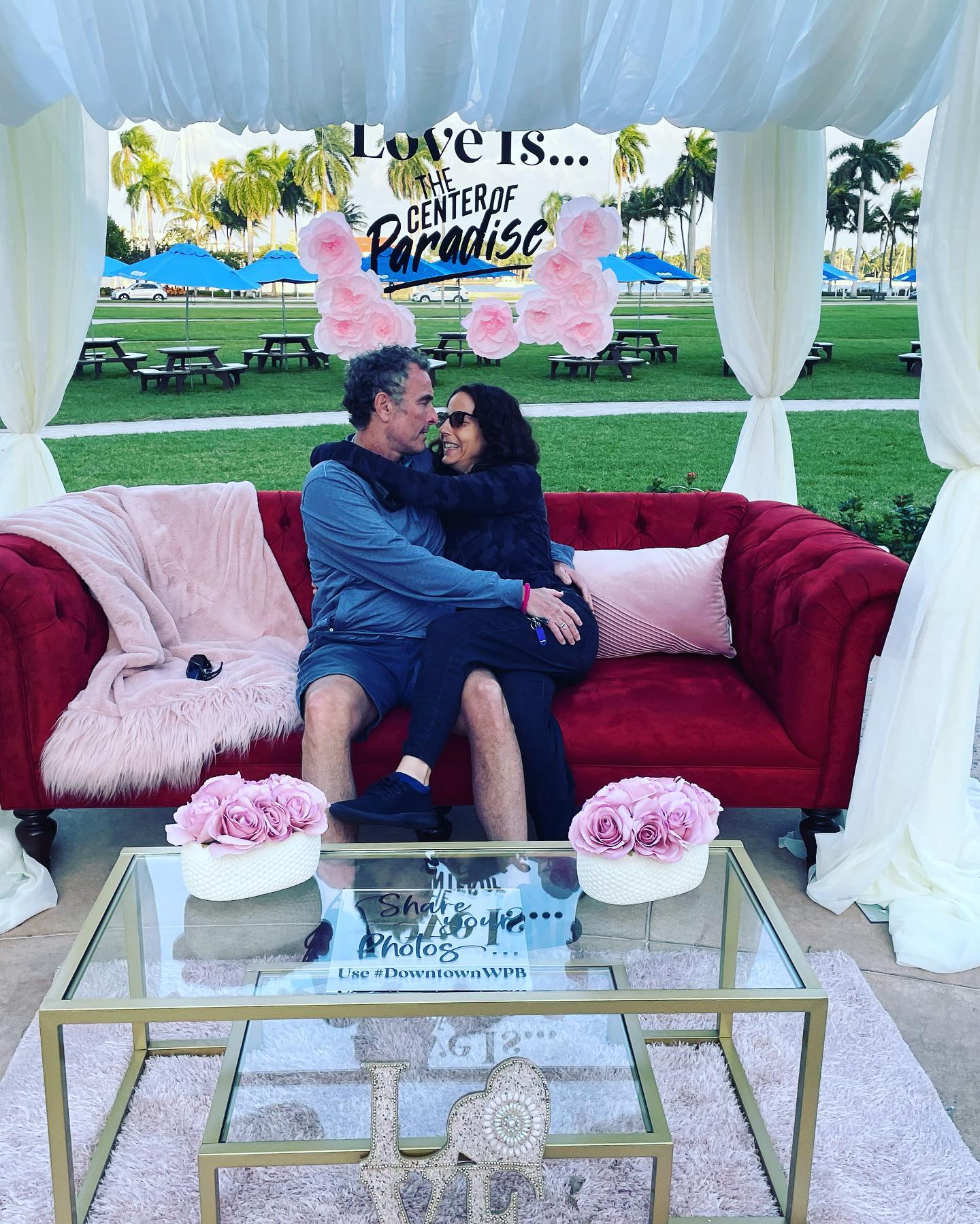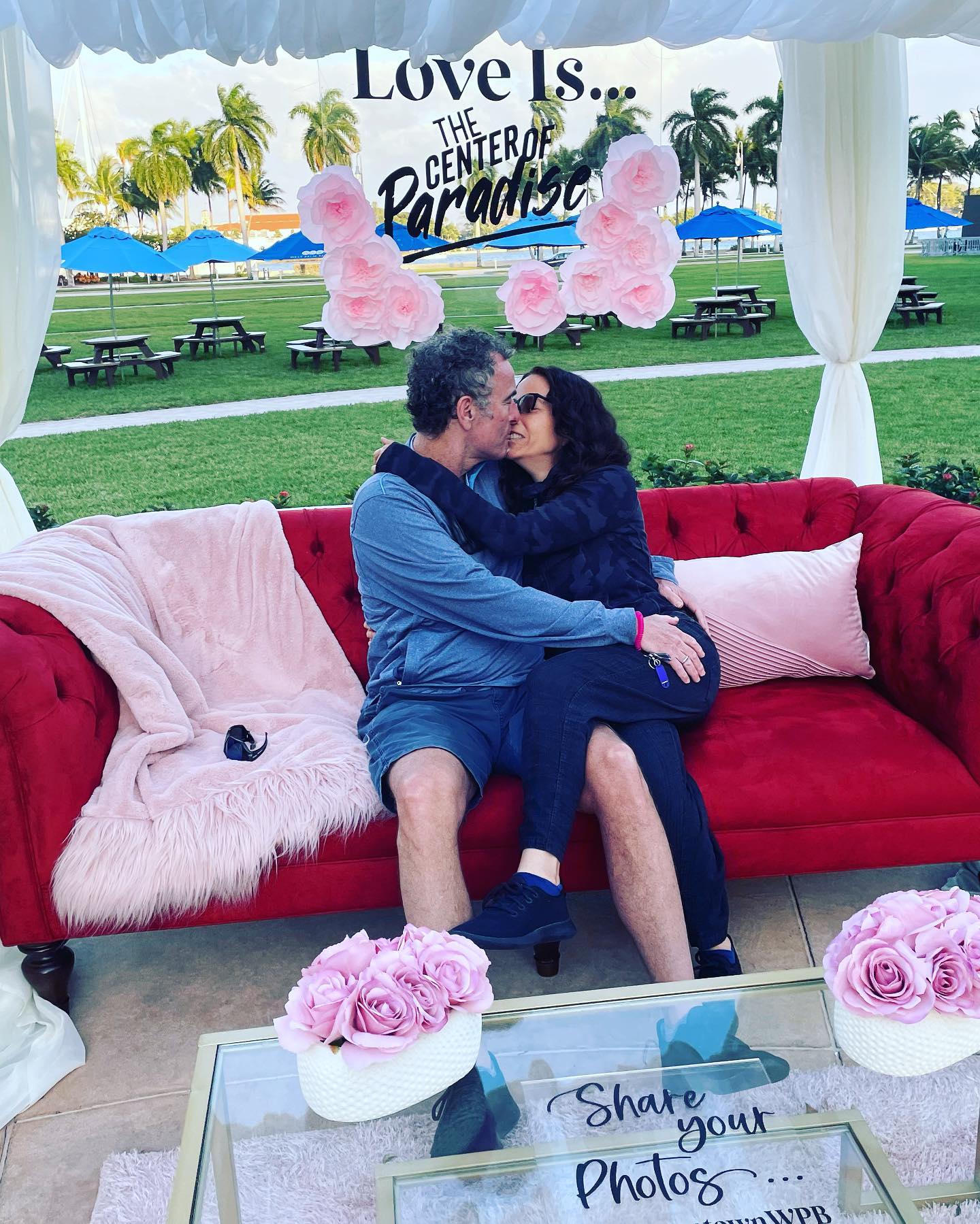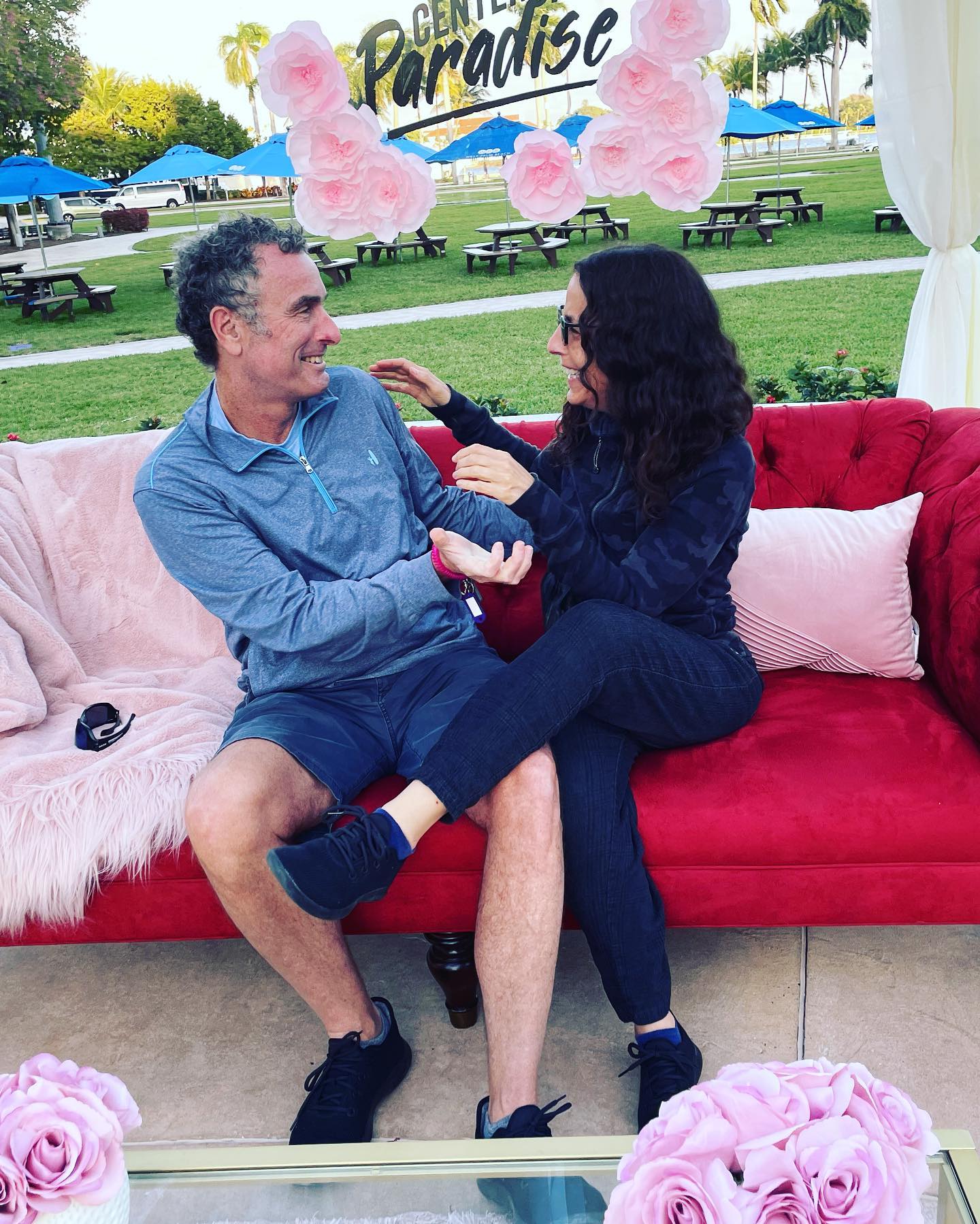 There are so many surprises waiting when you open your heart. Love of course is number one. We took a little walk and this is what our Valentines celebration became! A random photo opportunity in the middle of WPB DowntownWPB thank you!!
Book a Complimentary Consult
---
You Deserve to be a WELL HUMAN.