Products I Love
How to Get a Healthy Gut / Improve Gut Health Naturally / Increase Good Bacteria in Gut Naturally
Bone broth is one of the best remedies to improve gut health naturally. See my favorite brand Kettle & Fire below along with some of my other go to foods I always keep in my pantry. Learn more about how to get a healthy gut by scrolling down to some of the recipe resources and cookbooks that all deliver mouth-watering meals, snacks and desserts suitable for a gut healing diet. I hope you enjoy them as much as I do!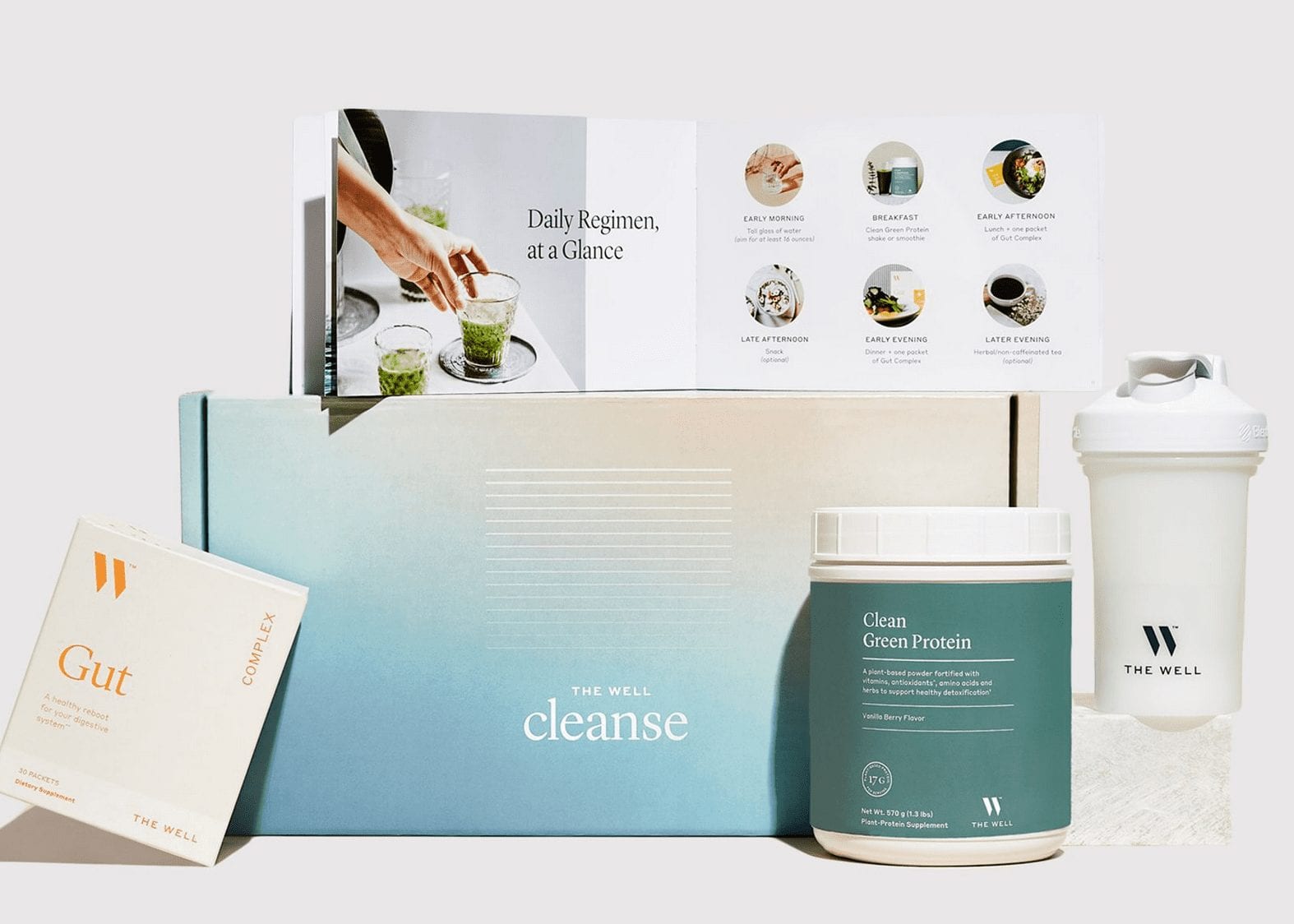 "A 'bad stomach' isn't something to accept." —Frank Lipman, MD

Feeling listless, bloated, irritable and saddled with stubborn weight is not something you should learn to live with; THE WELL Cleanse may help alleviate distressing symptoms and restore your health.
BUY YOUR KIT and use code HCCleanse225 at check out and you kit will cost $225.
OR get the extra support you need with THE TOTAL GUT RESET 4-week group coaching program!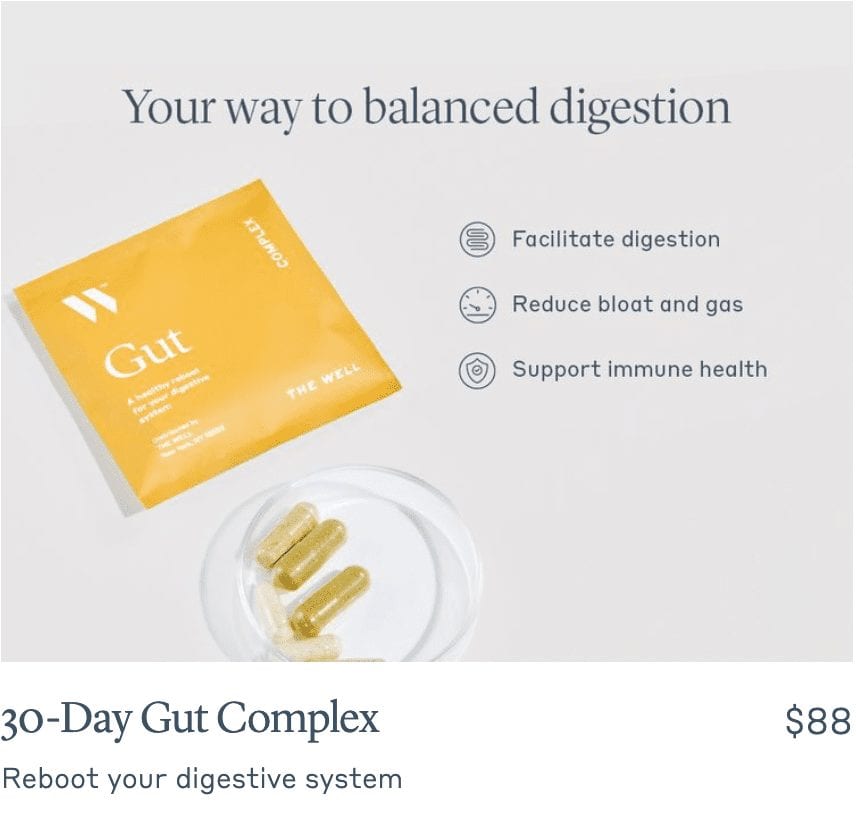 GUT COMPLEX
A healthy gut makes way for a healthier you. Developed by doctors, these convenient daily packs help reduce occasional bloating, gas or bowel irregularity, improving overall digestion.
Benefits include:
+ Gastrointestinal (GI) health
+ Healthy digestion
+ Microbial balance support
+ Reduced bloating and gas
+ Metabolism boost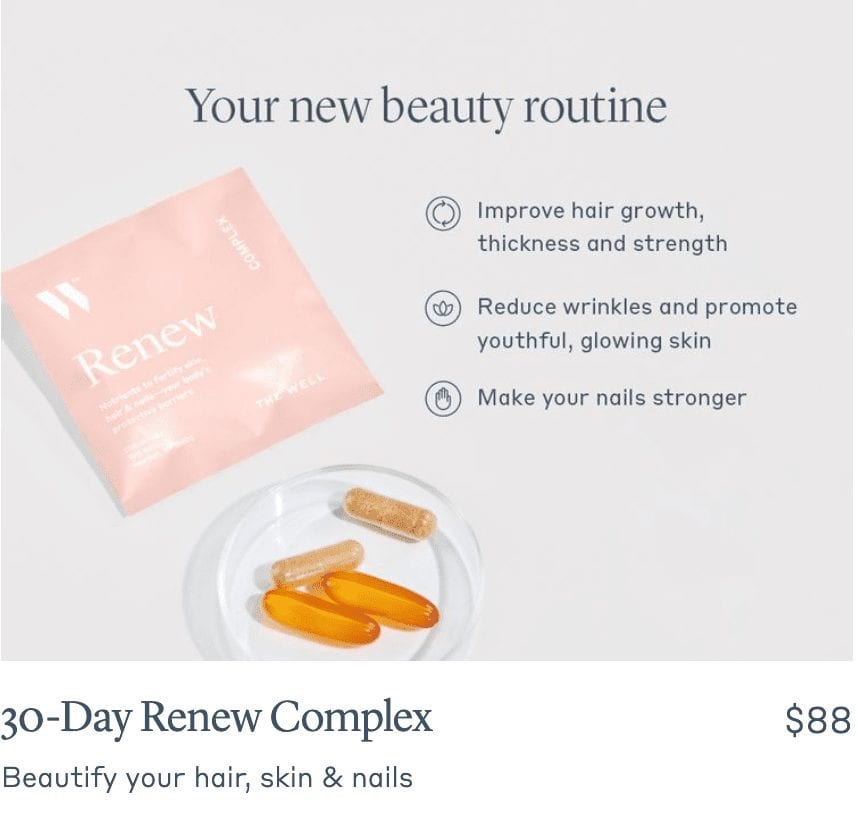 RENEW COMPLEX
A holistic combination of vitamins and minerals plus omega fatty acids (the good fat) for stronger and healthier hair, skin and nails.
Benefits include:
+ Wrinkle reduction
+ Stronger nails
+ Healthier, thicker hair
+ Glowing skin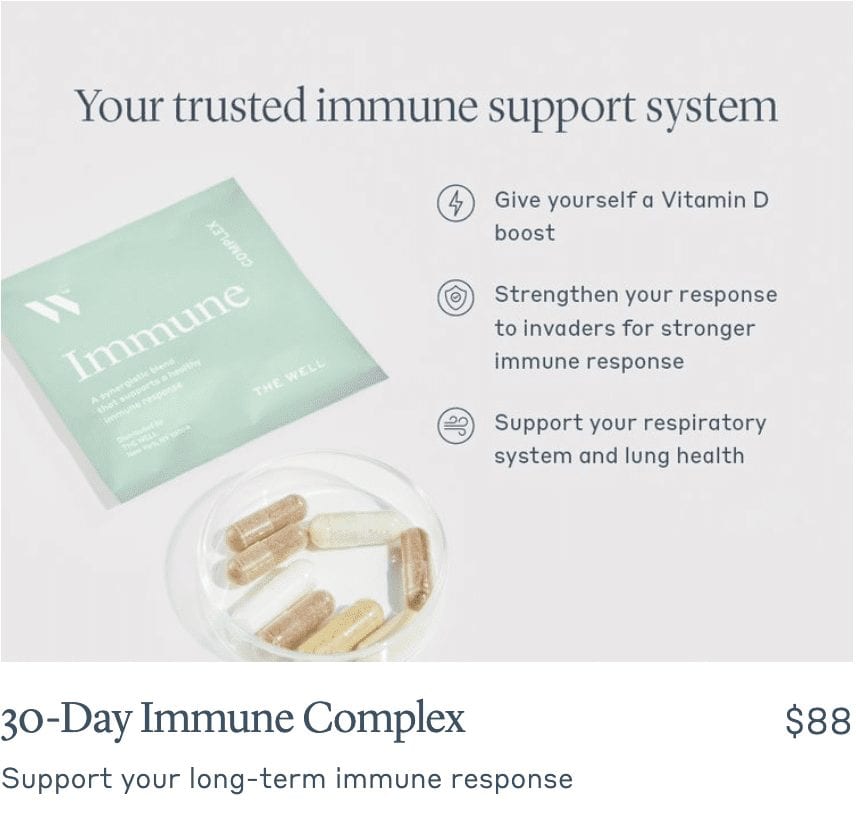 IMMUNE COMPLEX
A synergistic blend of bioavailable vitamins C & D, herbs, NAC and zinc designed to help improve your long-term immune response.
Benefits include:
+ Healthy immune response
+ Optimal inflammatory response
+ Respiratory health support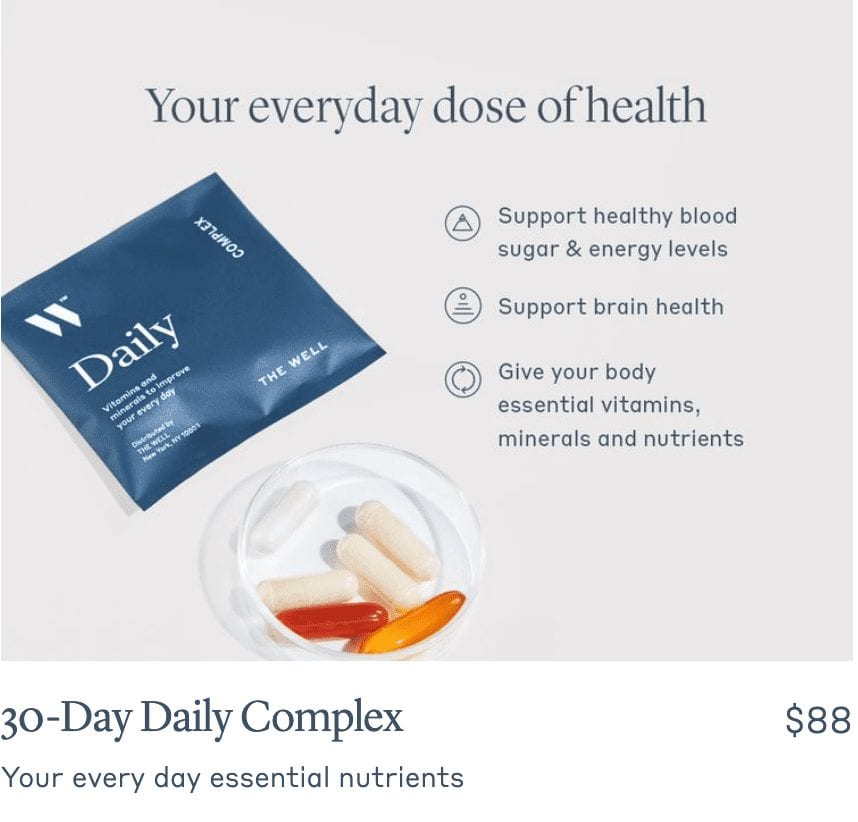 DAILY COMPLEX
Doctor-developed vitamins and nutrients your body needs to support a healthy and active lifestyle. The Daily Complex provides essential nourishment that a proper diet can't provide on its own.
Benefits include:
+ Improved sleep
+ More energy
+ Stronger immunity
+ Brain health
Individual Food Items (in no particular order)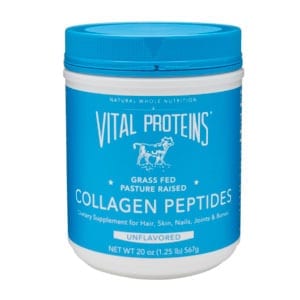 Vital Proteins
Collagen Powder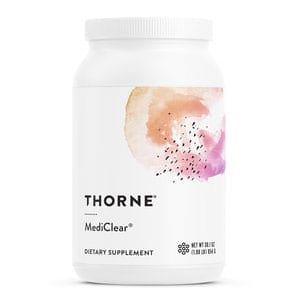 Thorne MediClear
Protein Powder/Dietary Supplement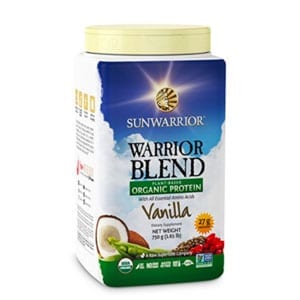 Sunwarrior
Plant Based Protein Powder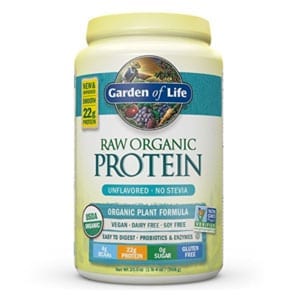 Garden of Life
Vegan Protein Powder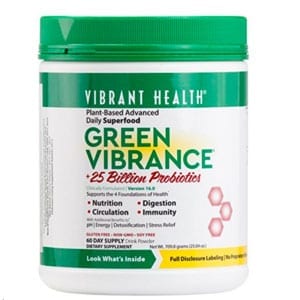 Green Vibrance
Plant Based Superfood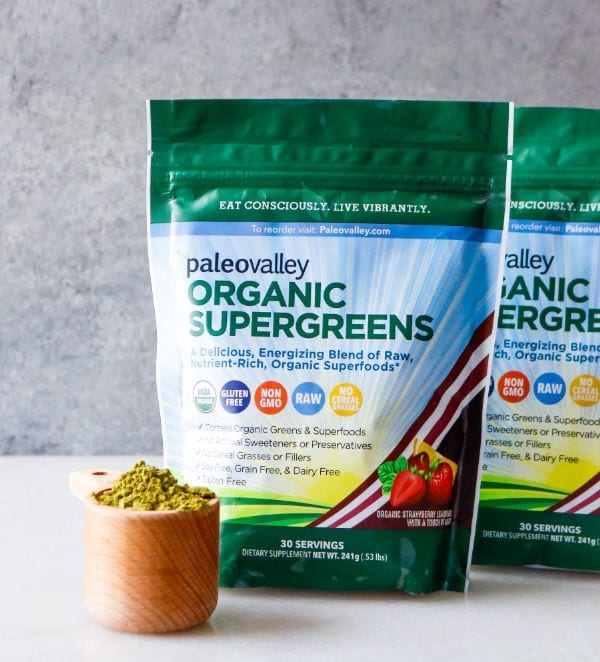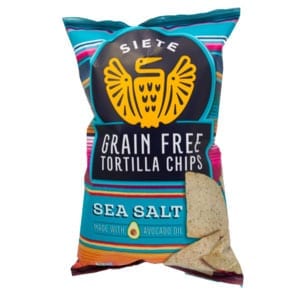 Grain Free Tortilla Chips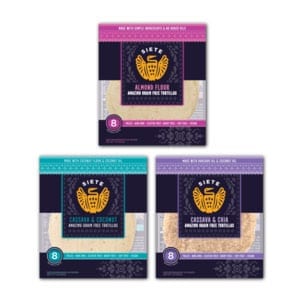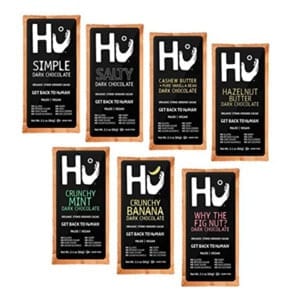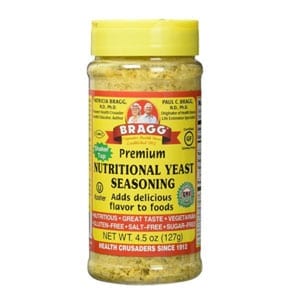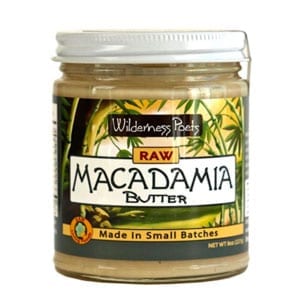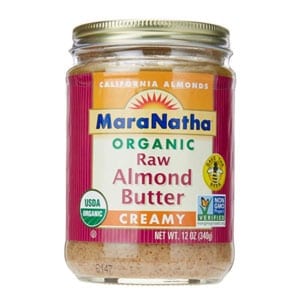 MaraNatha Org Almond Butter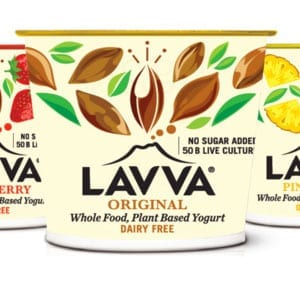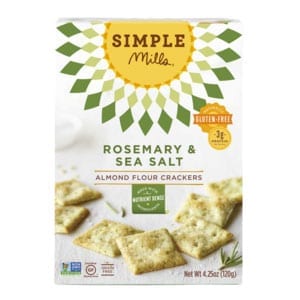 Simple Mills Crackers and Cookies
Omega Pumpkin Seed Butter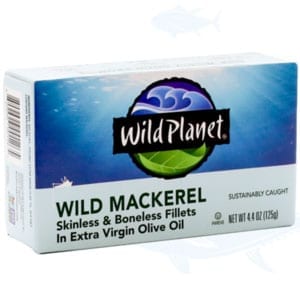 Wild Planet Wild Caught Fish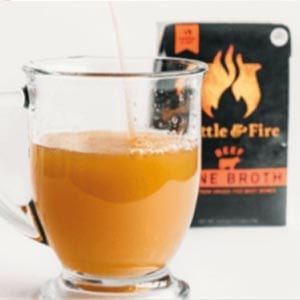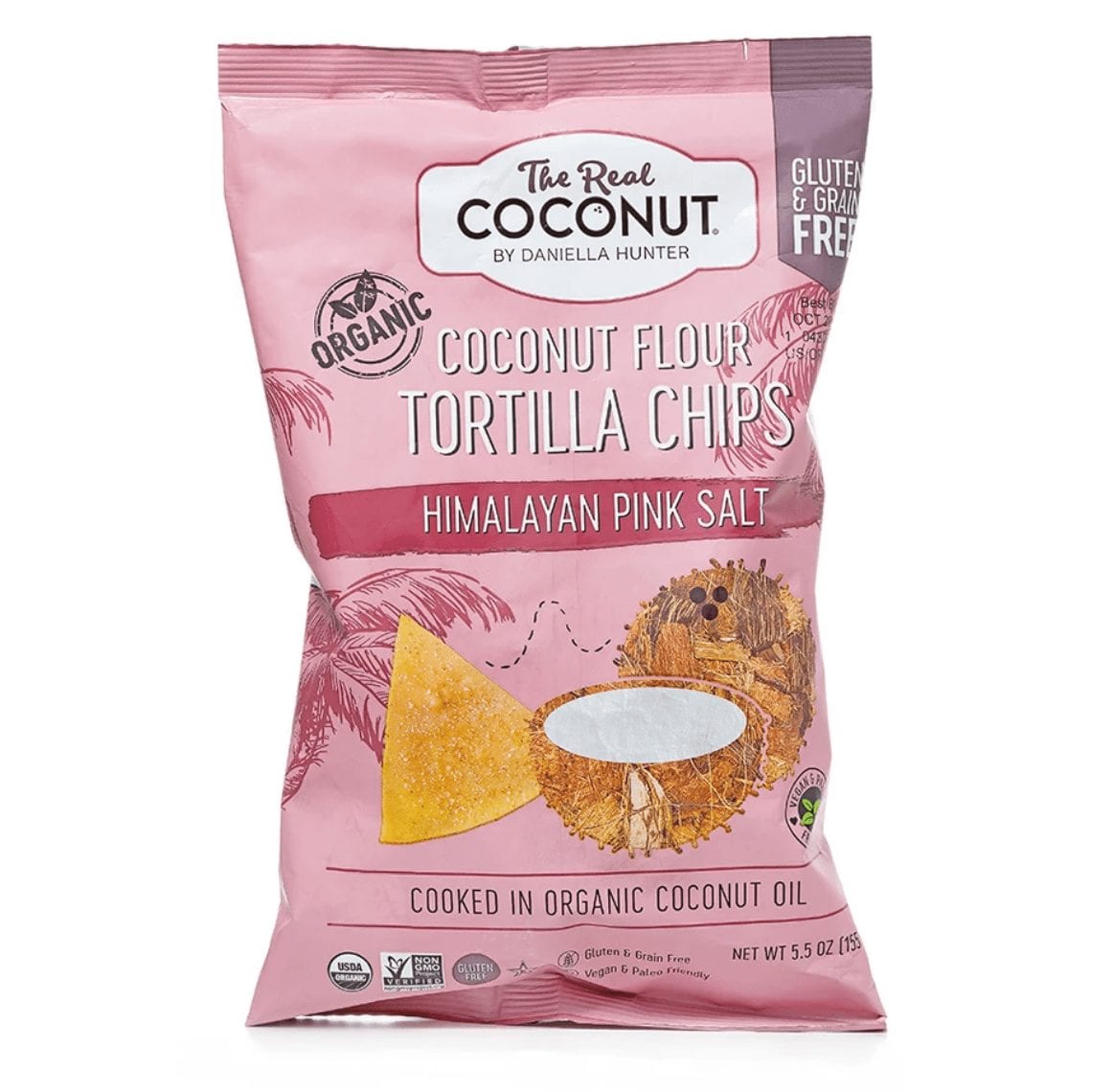 Real Coconut
Coconut Grain Free Tortilla Chips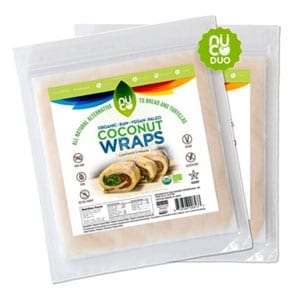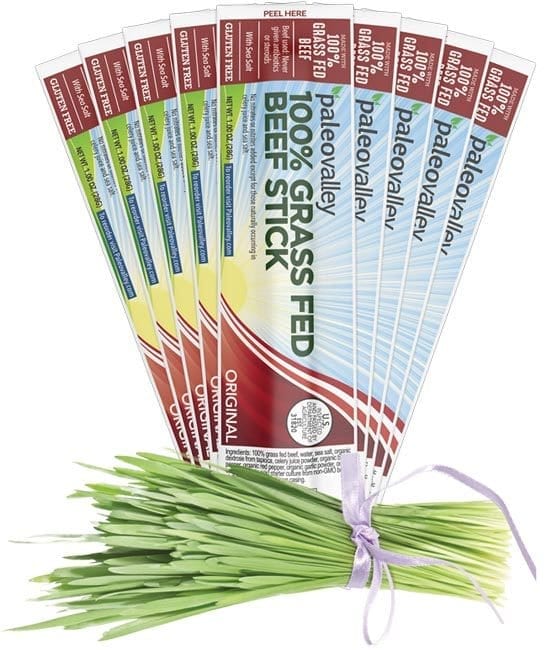 Paleo Valley Beef Sticks
Grass Fed Snack (turkey also available)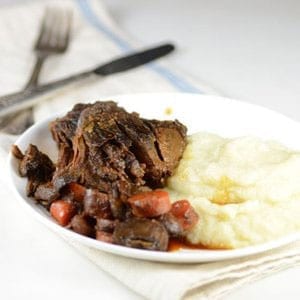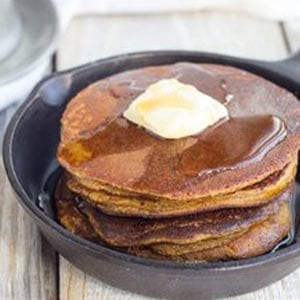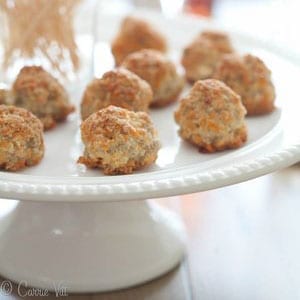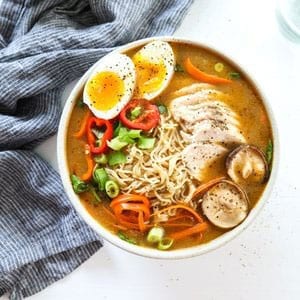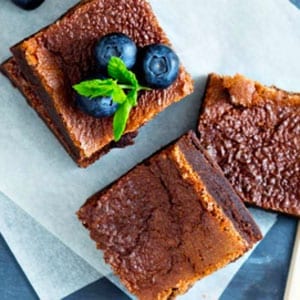 Living Healthy with Chocolate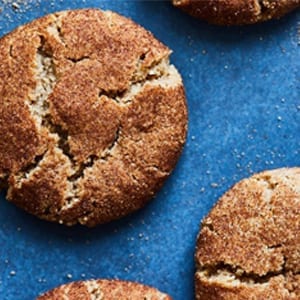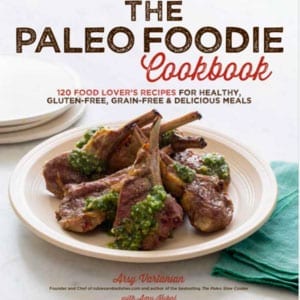 The Paleo Foodie Cookbook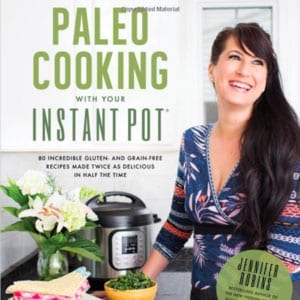 Paleo Cooking with Your Instant Pot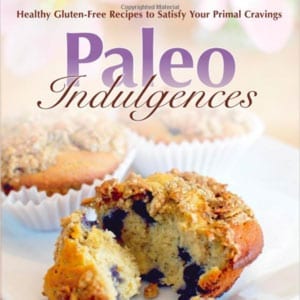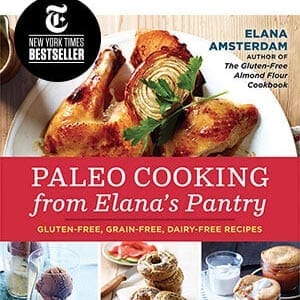 Paleo Cooking from Elana's Pantry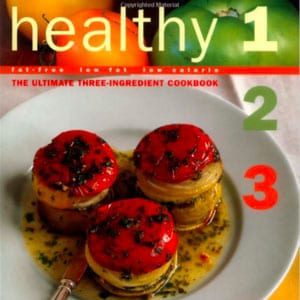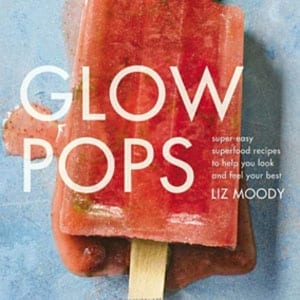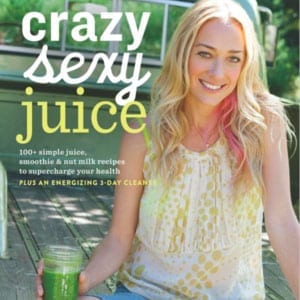 Safe Storage and Cookware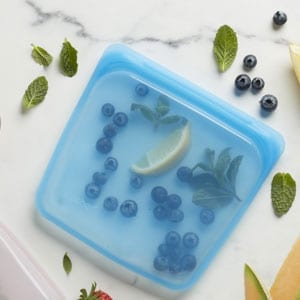 Stasher
Reusable Silicone Storage Bags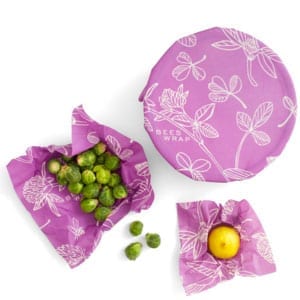 Bee's Wrap
Sustainable Storage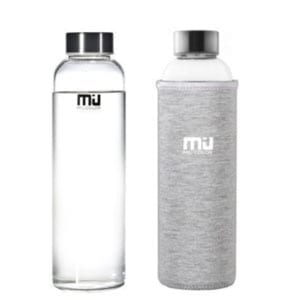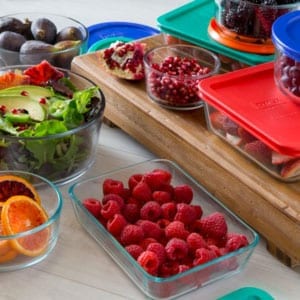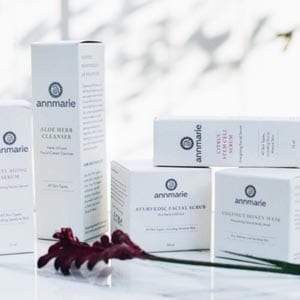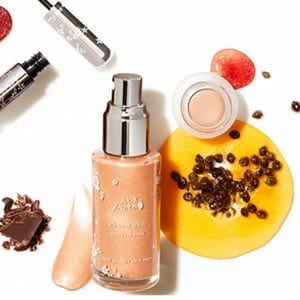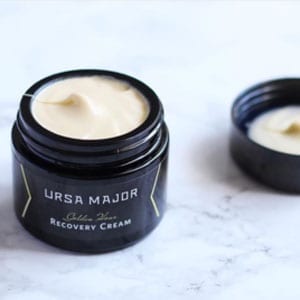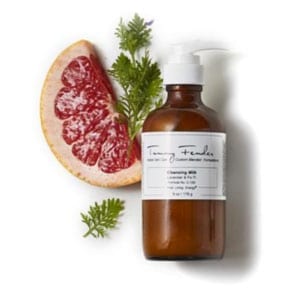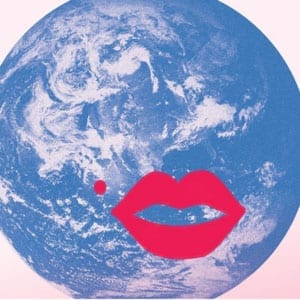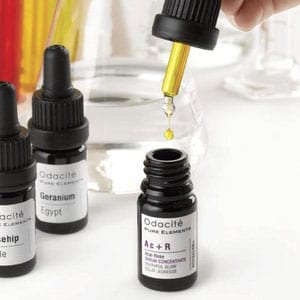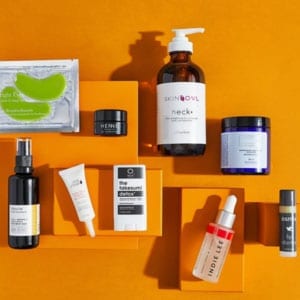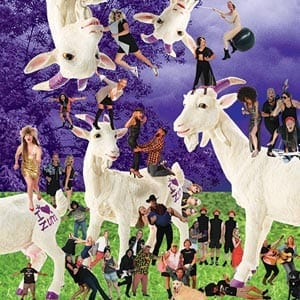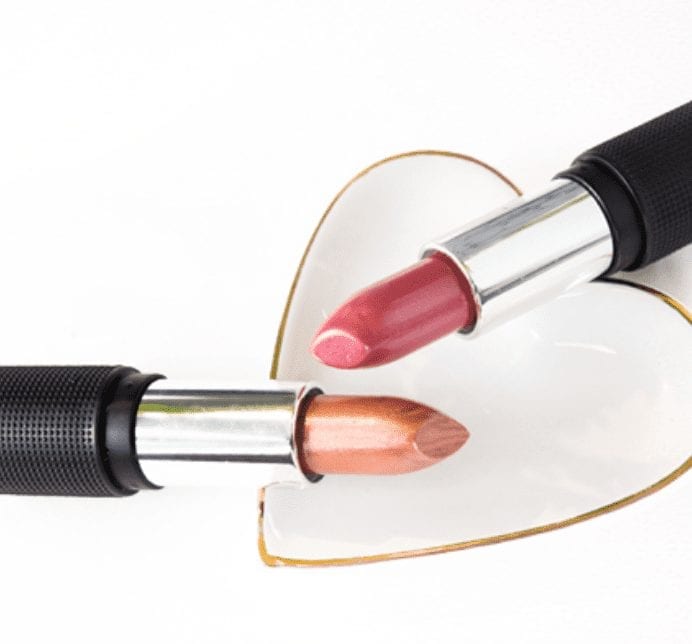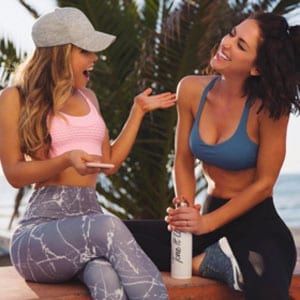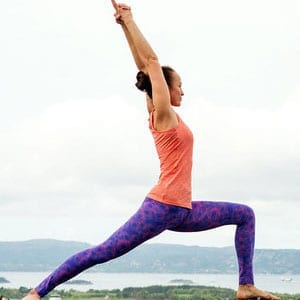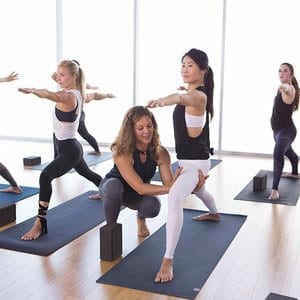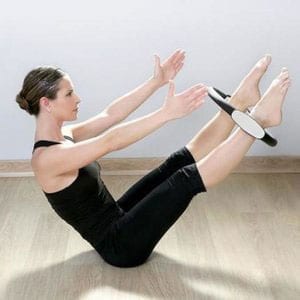 Pilates Anytime
Glassware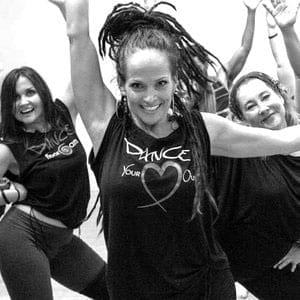 The Autoimmune Solution
Dr. Amy Meyers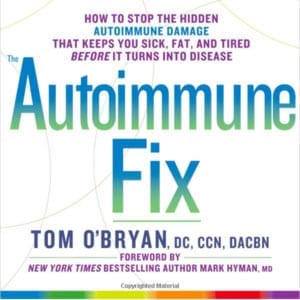 Autoimmune Fix
Tom O'Bryan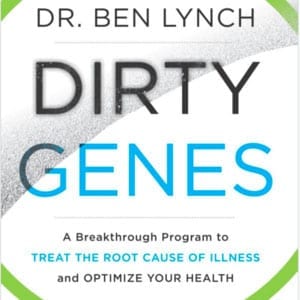 Dirty Genes
Dr. Ben Lynch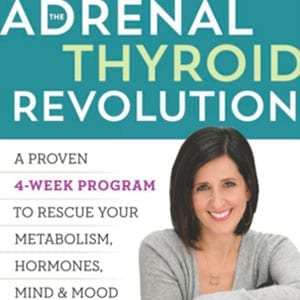 Adrenal Thyroid Revolution
Dr. Aviva Romm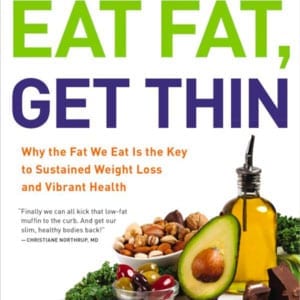 Eat Fat Get Thin
Dr. Mark Hyman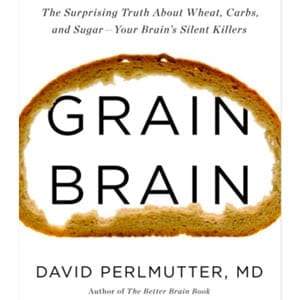 Grain Brain
Dr. David Perlmutter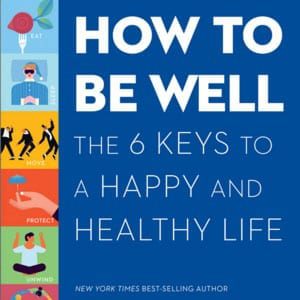 How to Be Well
Dr. Frank Lipman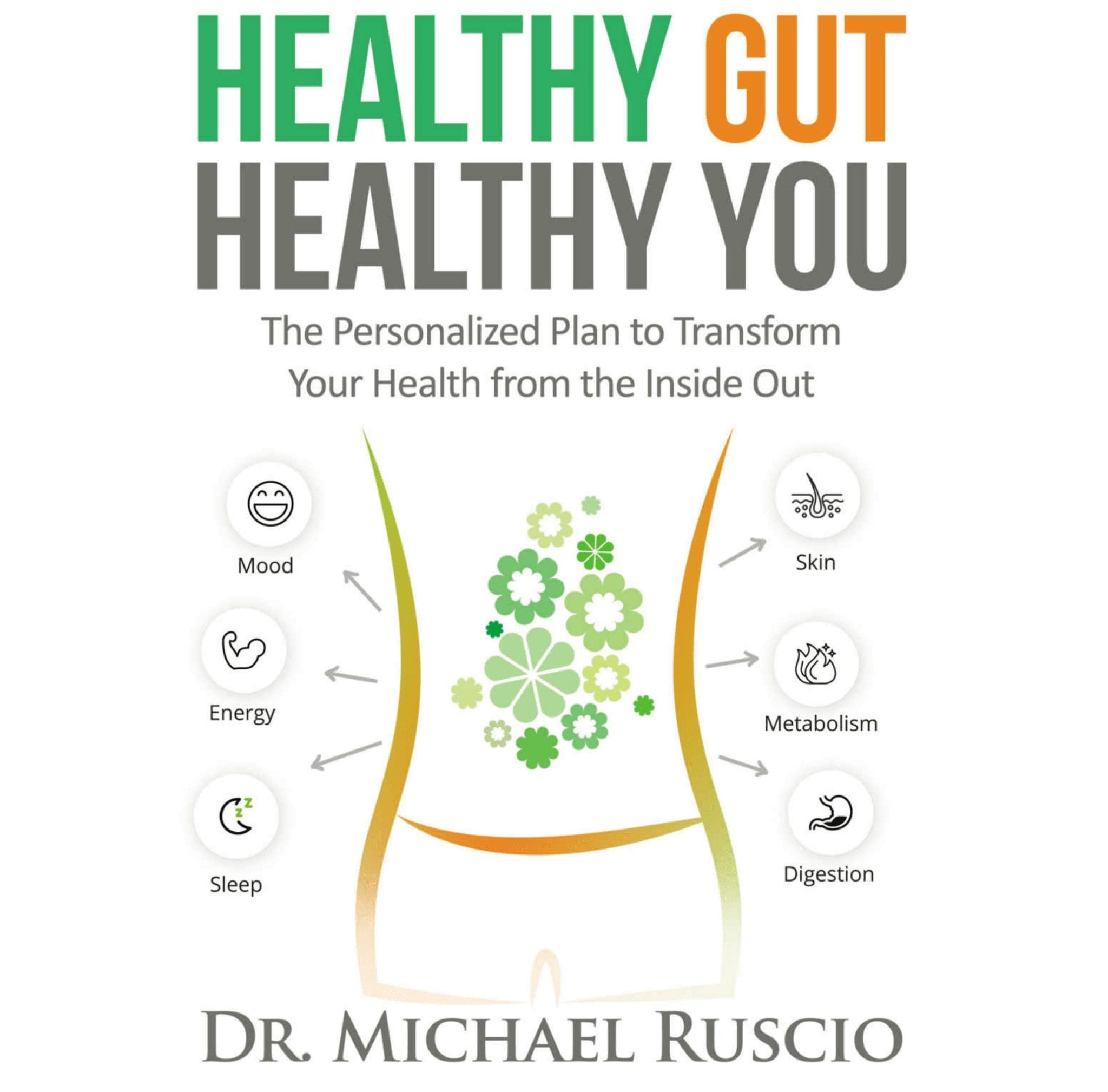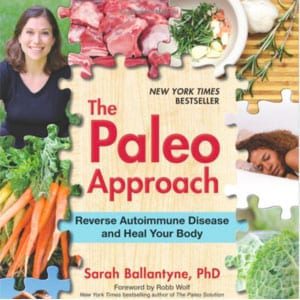 Paleo Approach
Sarah Ballantyne, PhD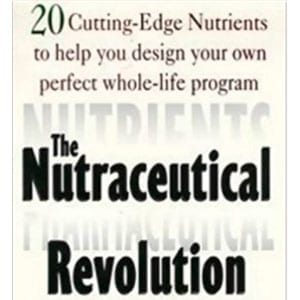 Nutraceutical Revolution
Dr. Richard Firshein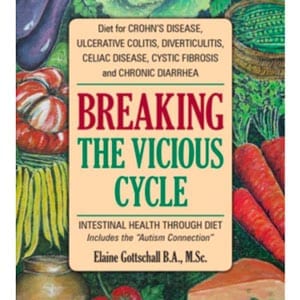 Breaking the Vicious Cycle
Elaine Gottschall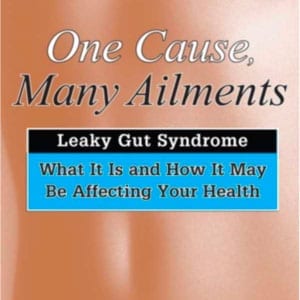 One Cause, Many Ailments
Dr. John O.A. Pagano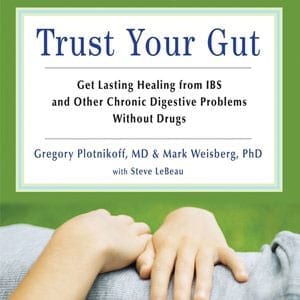 Trust Your Gut
Dr. Gregory Plotnikoff & Mark Weisberg, PhD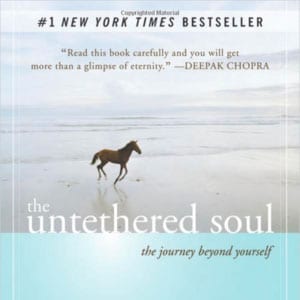 The Untethered Soul
Michael A. Singer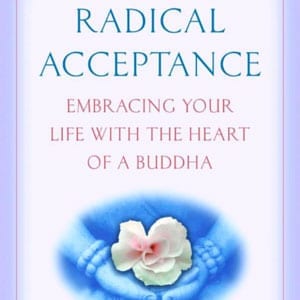 Radical Acceptance
Tara Brach, PhD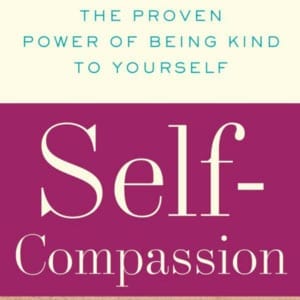 Self-Compassion
Kristin Neff, PhD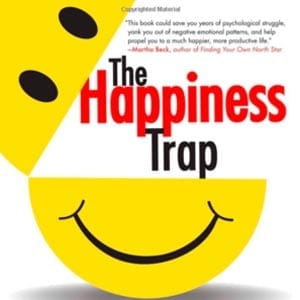 The Happiness Trap
Russ Harris and Steven C. Hayes PhD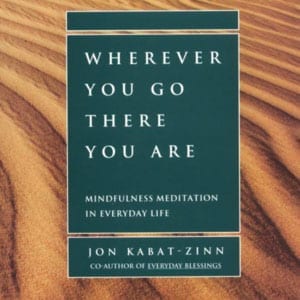 Wherever You Go, There You Are
Jon Kabat-Zinn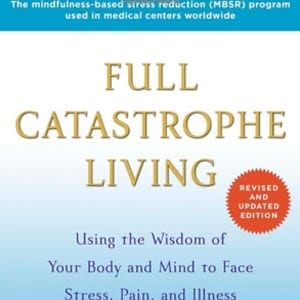 Full Catastrophe Living
Jon Kabat-Zinn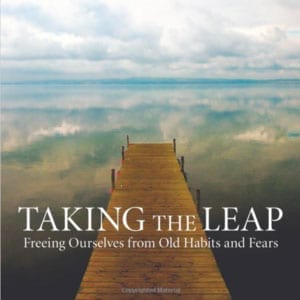 Taking the Leap
Pema Chodron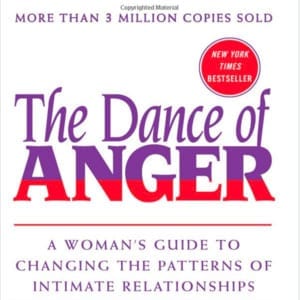 The Dance of Anger
Harriet Lerner, PhD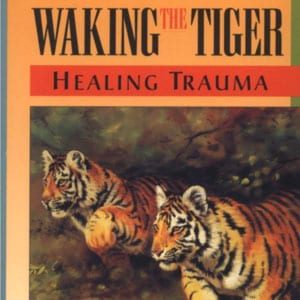 Waking the Tiger
Peter A. Levine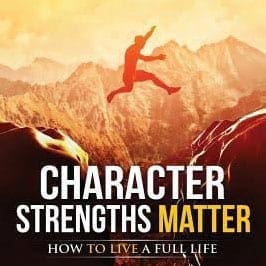 Character Strengths Matter
Shannon Polly & Kathryn Britton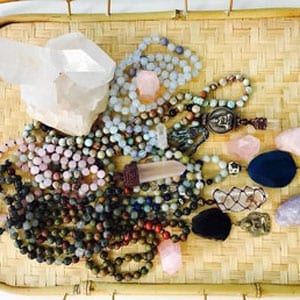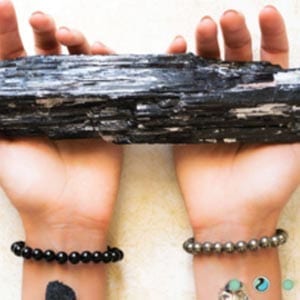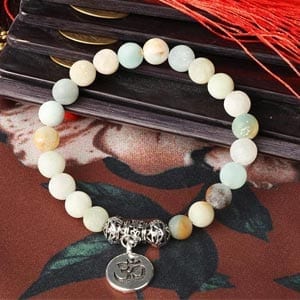 Full Disclosure: I want to let you know that there are some affiliate links in this post (labeled (A)) for the products that I love and recommend. If you buy them I get a small commission at no extra cost to you at all. I only recommend products I use and believe in 100% that help maintain ease and an overall clean and healthy lifestyle. Get them here or on your own—just get what you feel can support you on your wellness journey!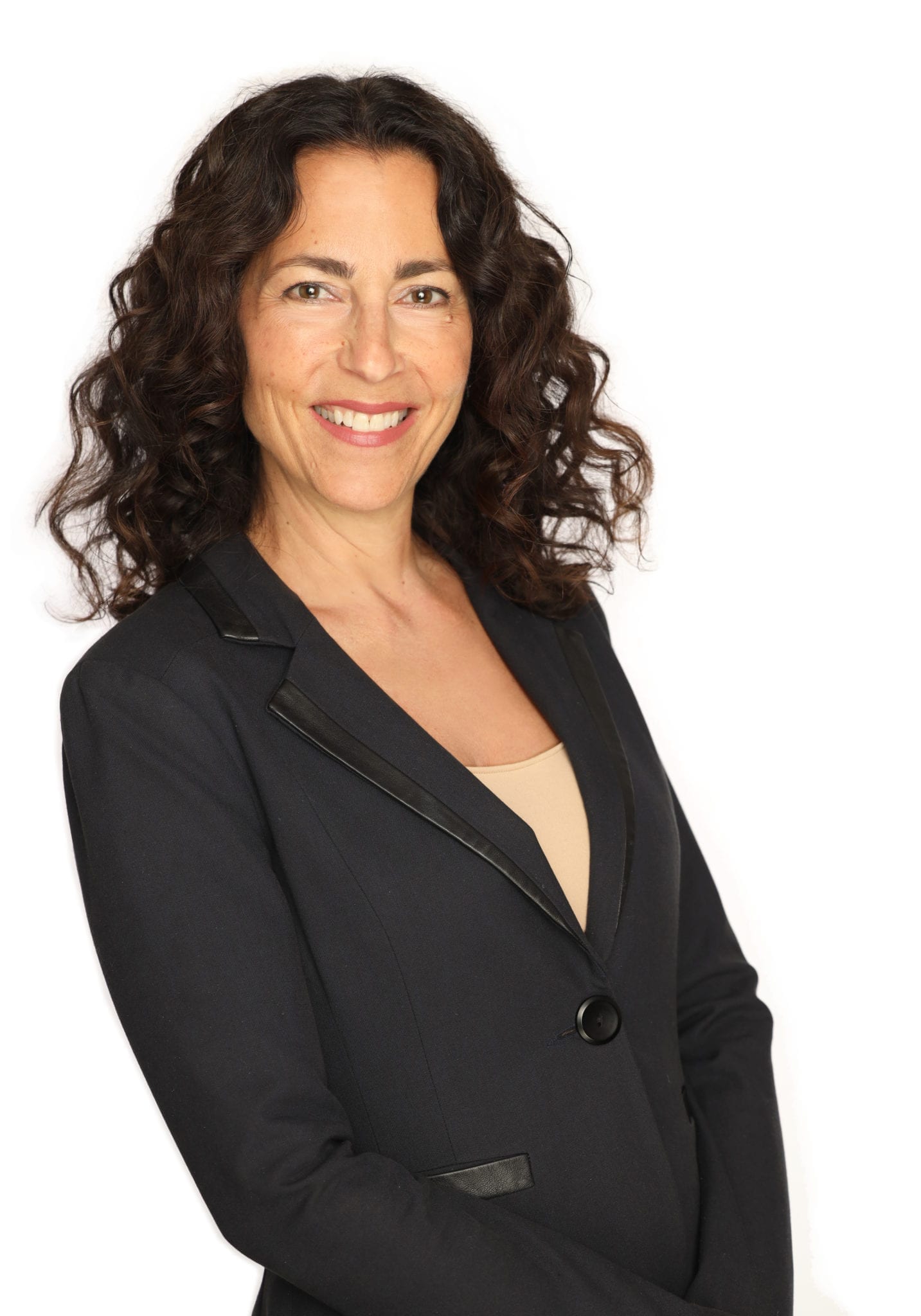 Carla Alpert, National Board-Certified Health & Wellness Coach passionate about gut health and how it affects your overall health.
Carla's health journey started at six years old and continued until she found functional medicine. She experienced chronic and debilitating digestive symptoms, that sometimes left her unable to go out of the house. These chronic symptoms started to take over her life. She knows what it's like to have poor health and to feel isolated and afraid. She also know what it feels like to heal and live life fully again.

"I know the power of functional medicine and lifestyle change to regain one's life. This is why I am so passionate about standing side-by-side with my clients to help them stop struggling with their health so they can start living their best life again." —Carla Alpert, NBC-HWC, FMCHC, FDN-P
Book a Complimentary Consult