Resources
What Is Functional Medicine? / How to Heal Your Gut / How to Improve Gut Health
You might be wondering, "What Is Functional Medicine?" Functional Medicine addresses the whole person, not just an isolated set of symptoms. In Functional Medicine we address the underlying causes of dis-ease and shift the traditional disease-centered focus of medical practice to a more patient-centered approach. When we work together you'll learn how to heal your gut so moving forward you become the CEO of your own health. Below are some resources to teach you how to improve gut health with some of my favorite products, meal plans, books and blogs.
My GO TO Resources for Products I LOVE!
Nourish, pamper and fuel your body. You deserve it!
In the pages linked below, you'll find some of my personal favorites: food & meal plan services, smoothie ingredients in a box, cookbooks, skin and body care, online exercise subscriptions and resource books.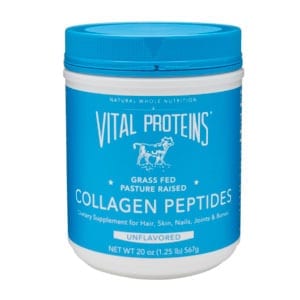 Products I Love
Read More »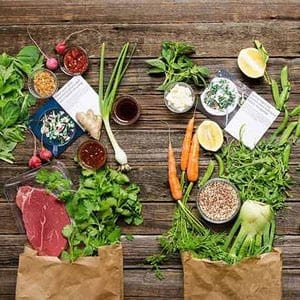 Food Delivery & Meal Plans
Read More »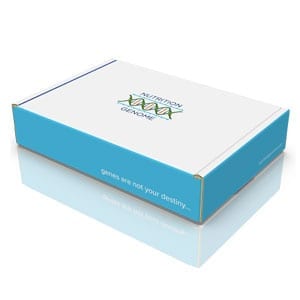 Nutrition Genome
Read More »
Is your gut health compromised?If you're feeling down, if you get sick more often than usual, if you're having an upset stomach when you're tired and stressed out, the chances are that your gut health is compromised. A huge part of your immunity is developed in the...
How can gut bacteria affect your weight?The past decade has shed light on the role of the gut microbiome in human's overall health. Gut microbiome pertains to the collective bacteria, viruses, and fungi that live in our gut. Ten years ago, few of us were aware of just...
ONLINE RESOURCES
Online resources for products, food and environmental safety.
Check Your Beauty Products at:
Check Your Cleaning Products at:
Check Your Veggies at:
Check Your Community Pollution at:
Book a Complimentary Consult