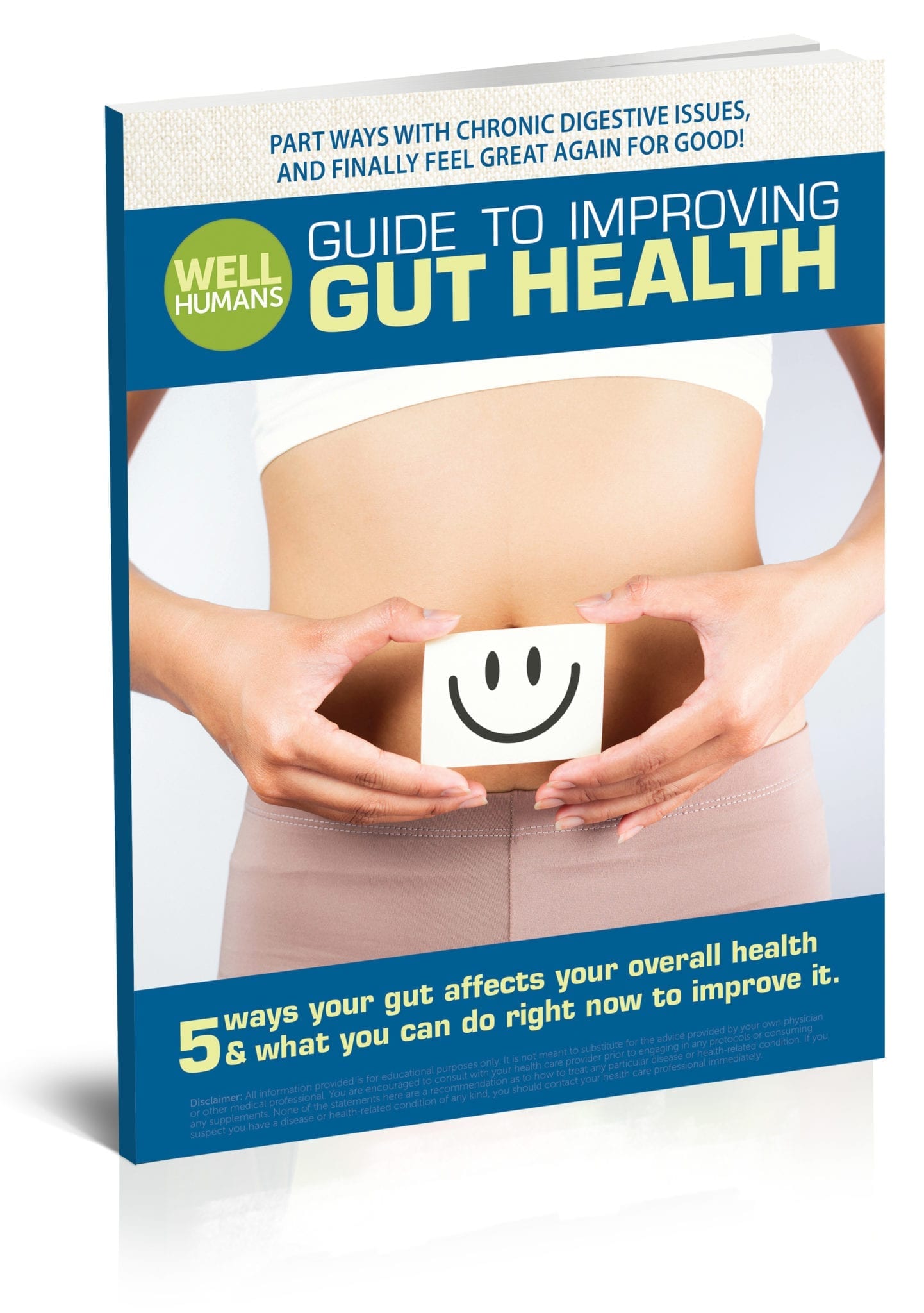 Improve Gut Health

Find out how to part ways with chronic digestive problems, and finally feel great again for good. Learn 5 ways your gut affects your overall health and what you can do about it today.
In this guide you'll learn:
How your gut health is connected to your immune system, moods, skin and more.


Actionable steps you can do today including nutrition, stress reduction, movement and more, to help improve your gut health.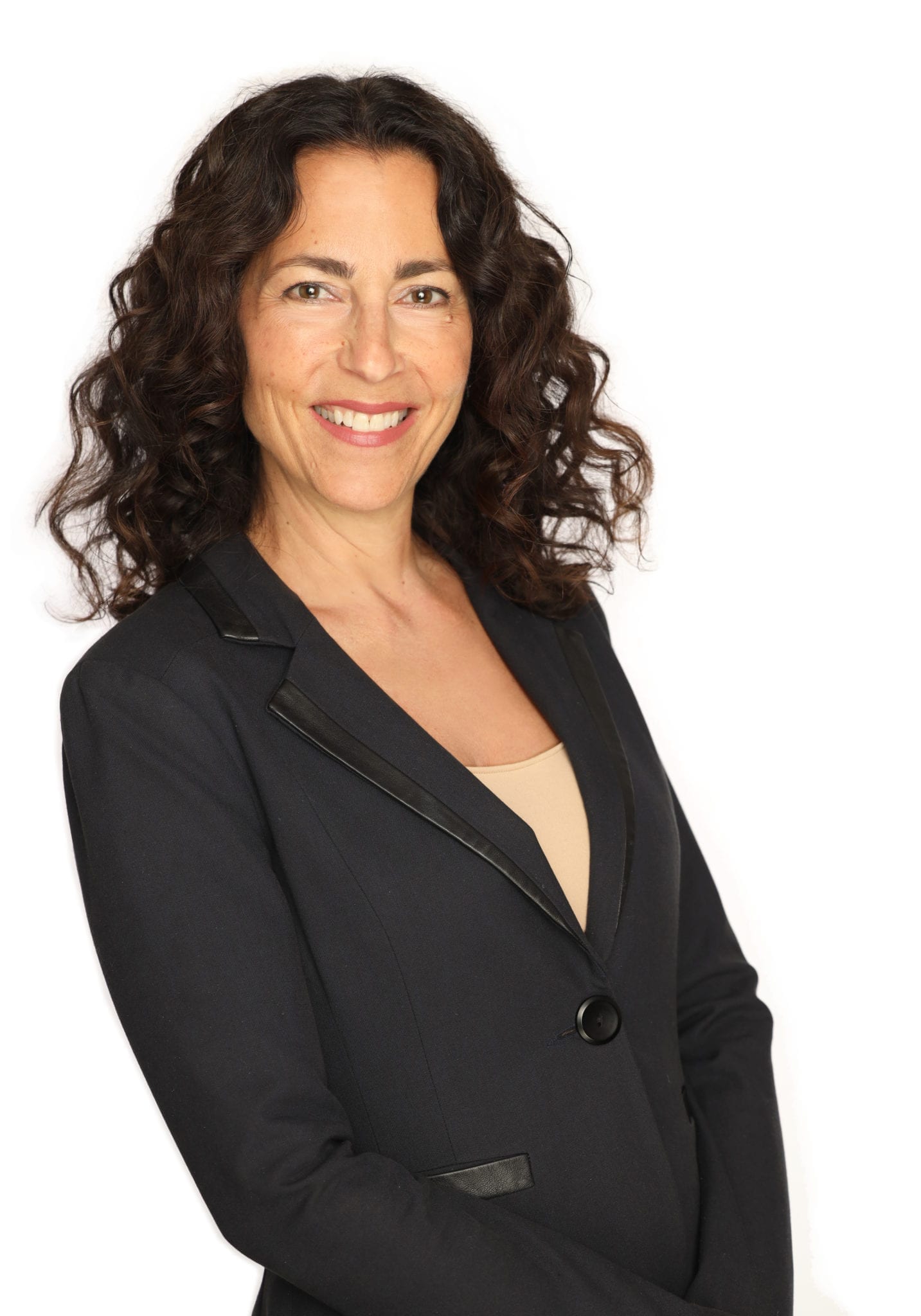 Carla Alpert, National Board-Certified Health & Wellness Coach passionate about gut health and how it affects our overall health.
Carla's health journey started at six years old and continued until she found functional medicine. She experienced chronic and debilitating digestive symptoms, that sometimes left her unable to go out of the house. These chronic symptoms started to take over her life. She knows what it's like to have poor health and to feel isolated and afraid. She also know what it feels like to heal and live life fully again.

"I know the power of functional medicine and lifestyle change to regain one's life. This is why I am so passionate about standing side-by-side with my clients to help them stop struggling with their health so they can start living their best life again." —Carla Alpert, NBC-HWC, FMCHC, FDN-P