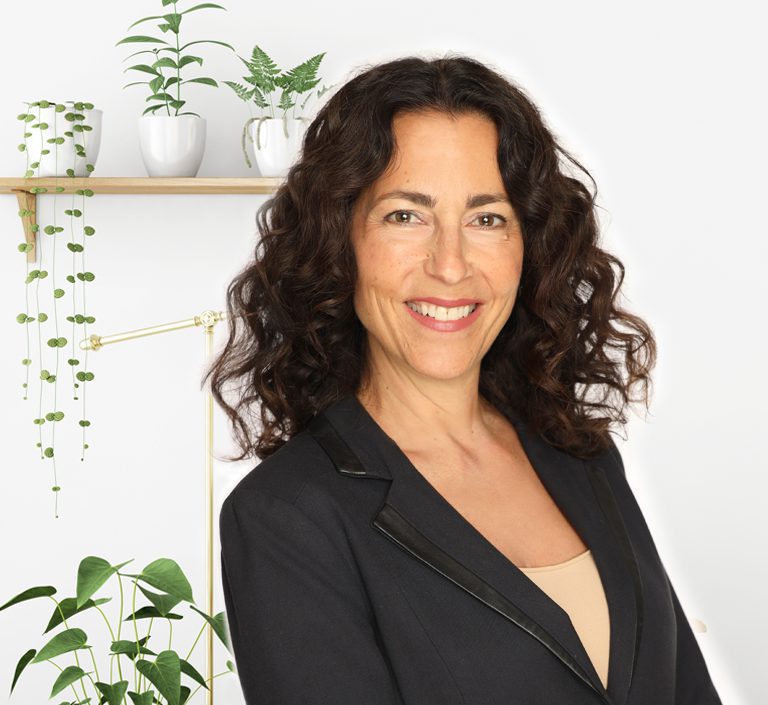 GOOD GUT GROUP



Are you ready to banish the bloat, ditch the diarrhea, curb the constipation, heal the heartburn, fire the fatigue and axe the anxiety that goes with it?
GOOD GUT HEALTH IS POSSIBLE. With functional testing, personalized protocols, dietary changes and stress reduction techniques, I healed my gut and you can too!

See below for details!
Imagine Feeling GREAT Everyday!

The GOOD GUT Group is an 8-week virtual small group coaching program focused on healing your gut. You'll meet with your group six times to learn about healthy digestion and lifestyle habits to support your health. You'll and also meet two times with Carla 1-1 to discuss your individual goals and results and personalized recommendations based on your test results. Each of you will do a GI MAP test and together we'll adapt to a Paleo based nutrition plan. You'll have the option to add on a Wheat Zoomer test as well.
Does This Sound Like YOU?
Your bloating, constipation, diarrhea, heartburn, gas, anxiety, brain fog, skin issues, lack of sleep and low energy are a "normal" part of life.
You've adapted to feeling this way and manage symptoms with over the counter medications or prescription pills.
You're constantly running in circles trying every "miracle" supplement and diet and getting nowhere.
You've seen many practitioners and doctors and have spent A LOT of time and money with little improvement and you're feeling depleted, exhausted, frustrated and hopeless.
This used to be me too and I can tell you from personal experience IT'S NOT NORMAL TO LIVE LIKE THIS—even as you age.
Join GOOD GUT GROUP & Learn

Diet and lifestyle modifications that naturally support the health of the digestive system, gut microbiome, mental well-being, hormone balance, and other systems in the body.
With GI MAP testing, uncover digestive triggers associated with IBS, SIBO, Constipation, Diarrhea, Candida, H.Pylori, and heartburn.
Paleo eating to support the gut microbiome and reduce inflammation.
Mindfulness techniques and breath work to improve digestion, energy and support stress reduction.
How nutrition can heal or harm your health
What your gut has to do with your immune system
How sleep and stress are connected to your overall health
Environmental influences on your health and how to lower your toxic load
How to move your body in enjoyable ways that work well for you
To create, implement and maintain goals
Carla really helped me to figure out my gut pain and issues after so many years. I finally feel like I have energy and clarity around my health! She was so easy to talk to and helped me discover problem areas that were causing me so much distress, when no other doctors could help.
VICTORIA
I am so grateful that I made the decision to go ahead with the program. I am feeling so much better. This program helped me optimize my health using scientific testing, supplements and dietary changes. I wasted a lot of time on my hunches and experiments and NOW I have an actual plan! LOU

I never knew that I had a gluten allergy and intolerance until Carla discovered it in my blood work! I'm so grateful that she made this discovery and I have been gluten free ever since. I sleep better, don't feel bloated and have much more energy. It was a life-changing insight.
ROBYN
WEEK 1: 1-1 session
Meet Carla for your first 1-1 session. Identify your goals. Create your vision. Master your mindset. Test review and completion. Prepare for success.

---
WEEK 2: Group session
Meet your group. Understand Paleo nutrition and food for health. Expand your menu. Nourish your body.

---
WEEK 3: Group session
Learn the GI MAP. Uncover the gut-health connection. Balance your biome. Boost your immune system. 
---
WEEK 4: 1-1 session
Meet Carla for your 1-1 test results and recommendations session.
WEEK 5: Group session
Connect with your group. Coaching Q&A and open session.

---
WEEK 6: Group session
Sleep, stress and your gut. Rest for rejuvenation. Strengthen your system. Support your stress with HeartMath® breathing and mindfulness techniques.

---
WEEK 7: Group session
Realize what's toxic. Control your exposures. Remove the junk.

---
WEEK 8: Group session
Honor your progress. Celebrate your wins. Plan for success. Additional 1-1 session add-ons available.