Learn What a DSL GI-MAP Can Reveal About Your Health
GI Map Test / DSL GI Map Test Results
Many people wonder why a gut health test like the GI MAP can reveal underlying root causes to your chronic symptoms. I'd like to share two different sample results with you to give you a better understanding of how some of the findings can help you get to the root cause of your chronic symptoms. You'll see by these two examples that each person is completely different, with different symptoms and different results.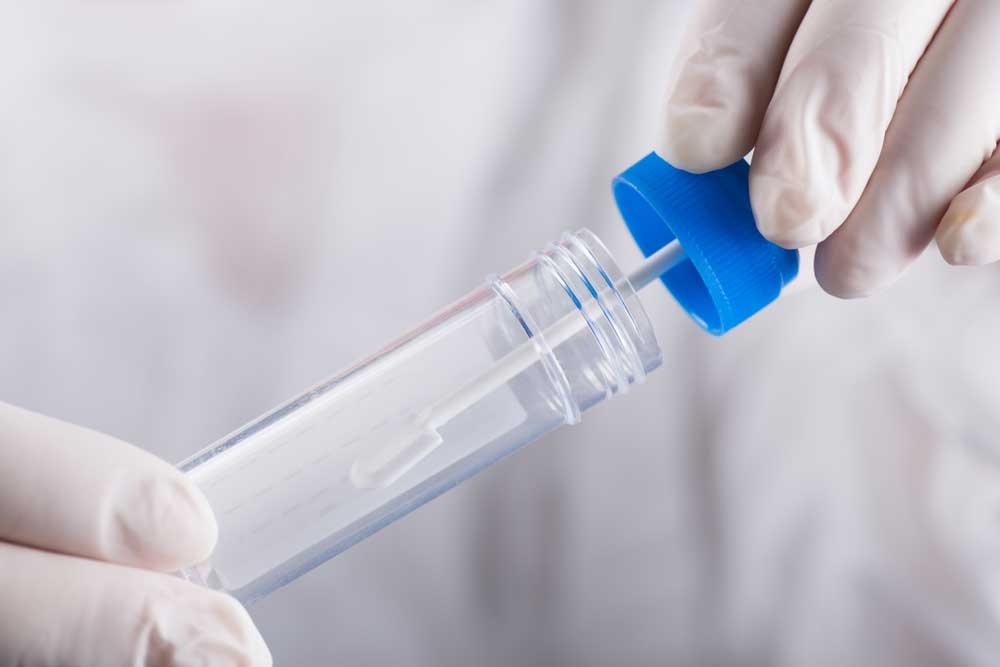 Client A:
32-year old young mother struggling with the symptoms listed below.
Has seen various doctors with no real findings. Has been told it's stress. Has been diagnosed with Fibromyalgia.
Put on various medications to manage her symptoms.
These medications did not resolve her symptoms and her exhaustion continued to get worse.
Symptoms:
Depression
Anxiety
Nerve and joint pain
Extreme Exhaustion
Headaches
Nausea
Very minimal GI symptoms
Findings:
Parasites
Bacterial Infections
Fungal Infections
Results:

Client B:
52-year old entrepreneur whose symptoms listed were getting in the way of running his business.
He was unable to sit through meetings because of his GI distress.
Had a hard time staying sharp due to his brain fog and fatigue.
Reactions to stressful situations and intolerance were getting in the way of managing his staff.
Symptoms:
Chronic diarrhea
Bloating, gas and cramping
Brain Fog
Irregular and extreme moods
Extremely reactive to stress
Sleep disturbances
Fatigue
Findings:
H. Pylori
Various opportunistic bacterial infections
Potential immune triggers
Candida
Very overly active immune system showing that his immune system is turned up on high alert to try to fight all the infections.
Results:
In both of these cases the clients opted for a self-healing herbal protocol to eradicate the infections and restore their health. After adherence to the protocol, including dietary and lifestyle changes, the young mother regained her energy, reduced her pain and was no longer feeling depressed and anxious. The entrepreneur was back to work and on top of his game and his reactions and intolerance to stress returned to normal.
If you think hidden gut infections might be at the root of your chronic symptoms, a gut health test like the GI-MAP, might be a great option to help you find your missing link.
It takes a village to help people find out how and where to get well.
Please share with your family, friends and network if you agree!
Book a Complimentary Consult