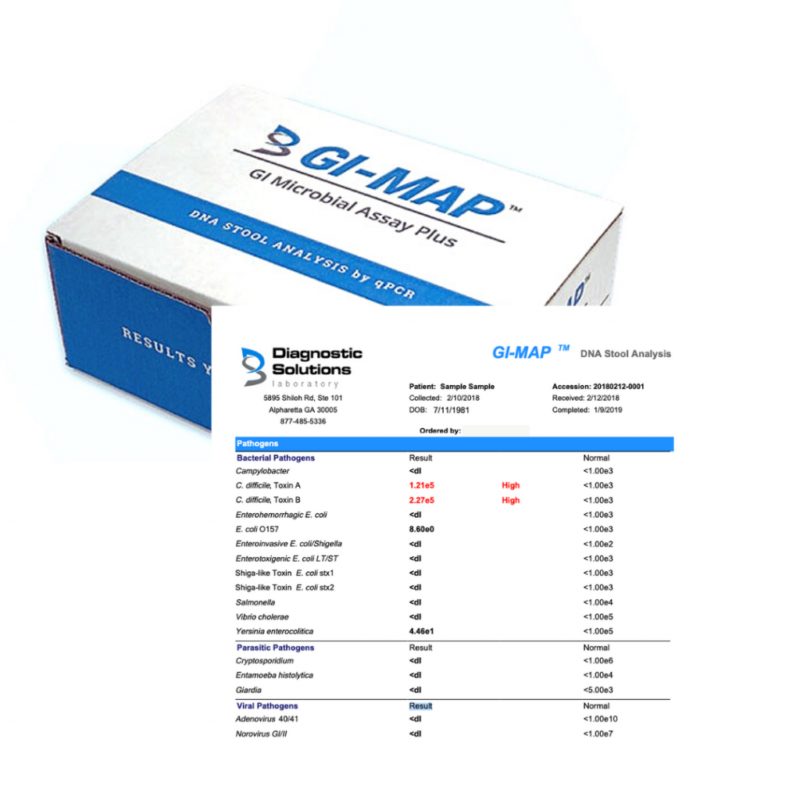 When it comes to understanding what's causing your symptoms, functional lab testing is a game changer and worth every penny.
The foundational labs I recommend to clients can identify food sensitivities, leaky gut, infections, adrenal, hormone and liver function and nutrient deficiencies.
These are some of the reasons behind chronic gut symptoms as well as anxiety, depression, headaches, skin issues, fatigue and brain fog.
Aside from a thorough blood panel, here are my top favorite functional tests and why:
I know that my health is an investment, not an expense and that's why I invest in testing every year. It's how I stay ahead of any chronic problems.
This is just one reason we test and don't guess as a powerful tool in your overall healing.
Learn more about how testing can help fix your gut and and other chronic symptoms on this complimentary call.
Book a Complimentary Consult
---
You Deserve to be a WELL HUMAN.