National Board Certified Health and Wellness Coach (NBC-HWC)
Carla Alpert, FDN-P, FMCHC, NBC-HWC
As a National Board Certified Health and Wellness Coach (NBC-HWC), I am trained to support you through the process of change to help you reach your goals.
Based on lifestyle pillars of diet, rest, exercise, stress reduction, and social connections, as well as the recommendations of your healthcare provider, I help you reach the goals you set out to achieve. Some call me their ally, their cheerleader and also their accountability partner. First and foremost I am here to listen to you, and can also educate you at your request.
In short, I am 100% with you, and for you.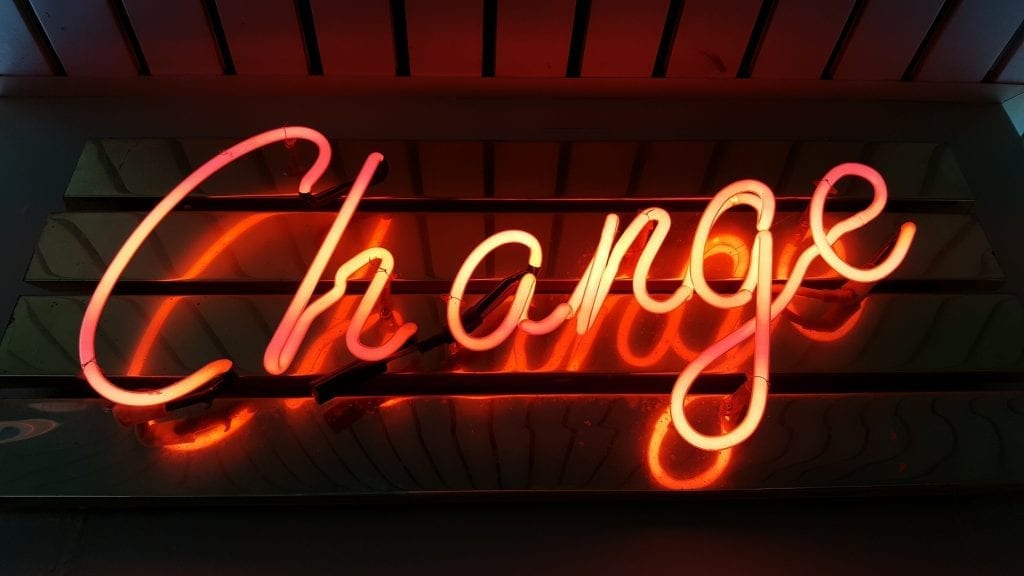 How Can Health and Wellness Coaching Help You?
My job is to listen with unconditional, nonjudgmental positive regard. I believe in your capacity for change. I honor that each of you are an expert in your own life and I help you to align with your values. I help you determine action plans step by step, and offer support along the way.
These are some examples of how we can work together:
Weight management
Changing eating habits
Managing restricted diets
Supporting you through a diet of your choice
Supporting you through recommendations and protocols of your healthcare provider
Having a full and rewarding life even with limitations
Getting better sleep
Stress reduction techniques such as meditation, visualization, and mindfulness
Incorporating movement into your day
Creating more joy and fun in your life
Giving up habits that don't not serve you any longer
Getting your mojo back.
And more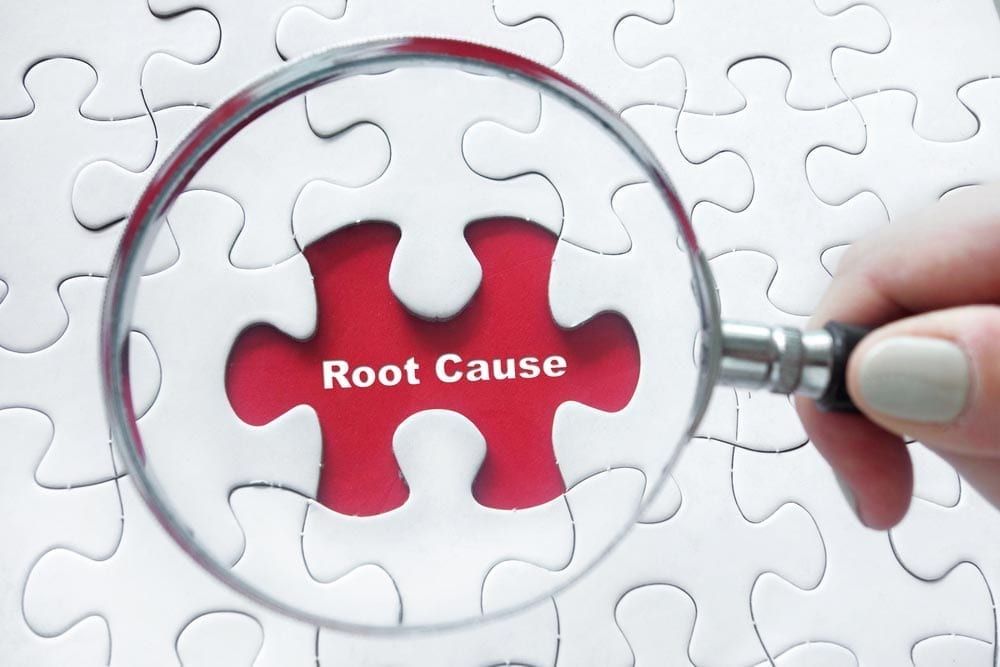 Functional Diagnostic Nutrition Coaching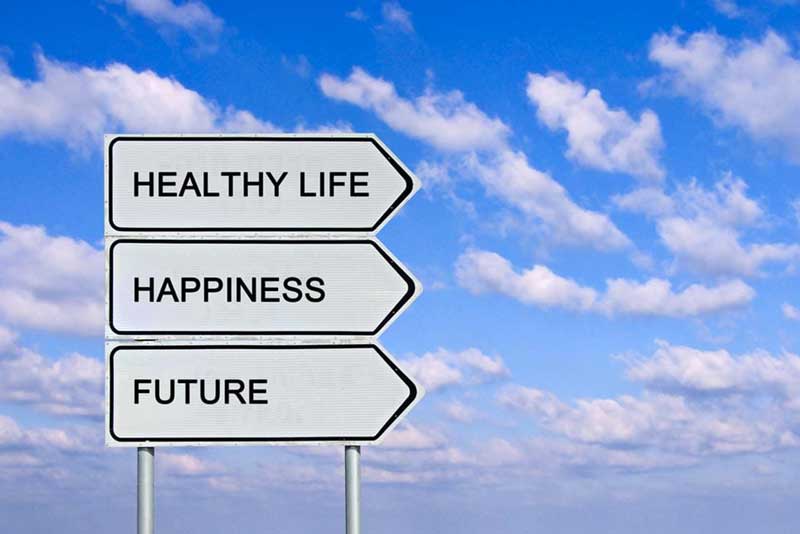 Functional Medicine Health Coaching
Book a Complimentary Consult