Carla Alpert
Functional Medicine Practitioner / Health Coach / Heal Your Gut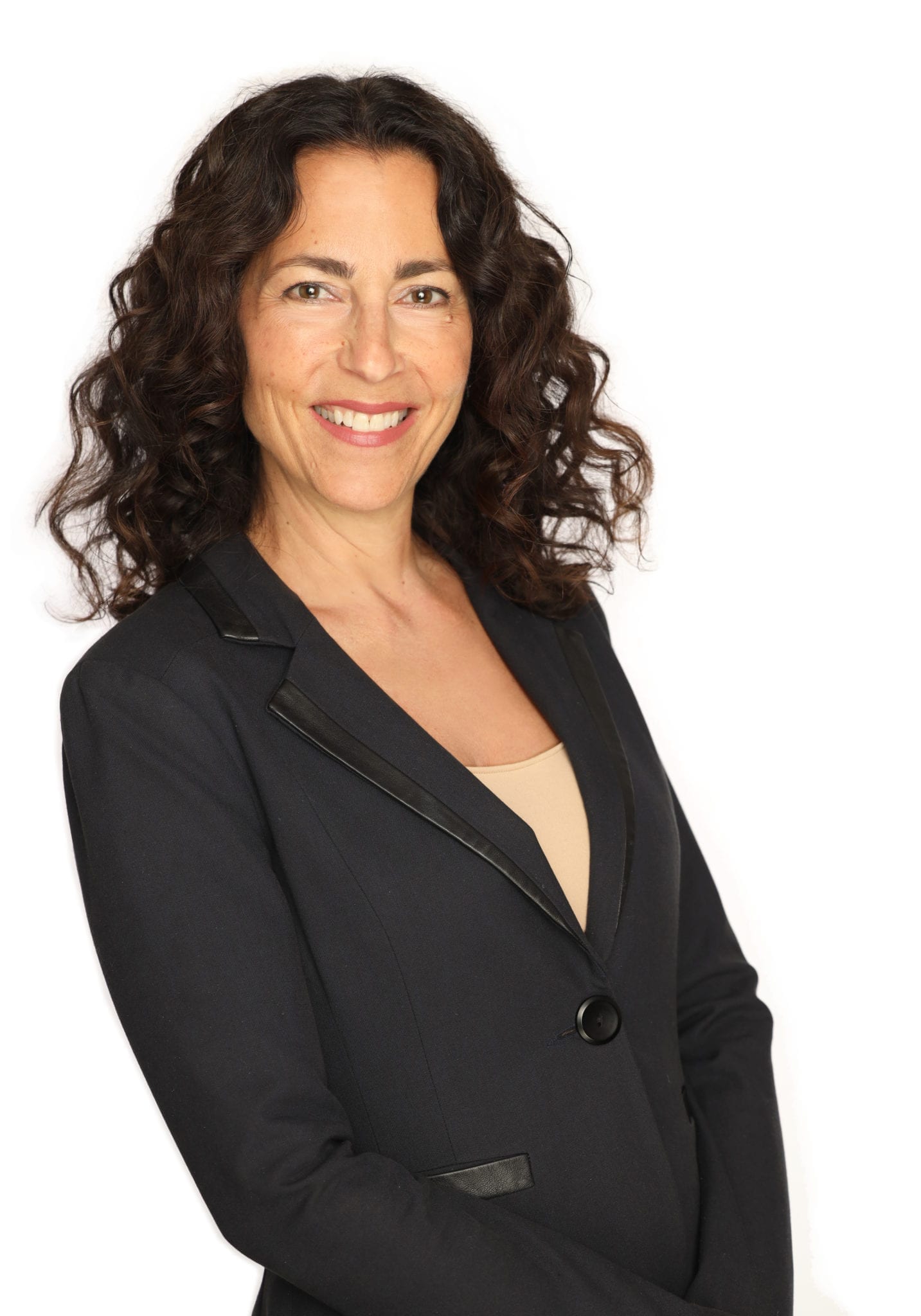 Carla Alpert
"I know the power of functional medicine and lifestyle change to regain one's life. This is why I am so passionate about standing side-by-side with my clients to help them stop struggling with their health so they can start living their best life again."
—Carla Alpert, NBC-HWC, FMCHC, FDN-P
Special thanks to the very talented Michael Benabib for my photos!
Certifications and Training

Functional Diagnostic Nutrition Practitioner, FDN-P
Functional Medicine Certified Health Coach, FMCHC
National Board Certified Health & Wellness Coach, NBC-HWC
Trauma-Sensitive HeartMath® Certified Practitioner
Stress & Hormones DUTCH Testing FDN Advanced Training
Functional Blood Chemistry Analysis FDN Advanced Training
Small Intestinal Bacterial Overgrowth (SIBO) FDN Advanced Training
Organic Acids (OATS) FDN Advanced Training
Oxalates FDN Advanced Training
Thyroid Function FDN Advanced Training
Designs For Health Dietary Supplement Specialist
Foundations of Herbalism FDN Advanced Training (in progress)
Hello and Welcome!
I'm a NBC-HWC (National Board Certified Health and Wellness Coach), FMCHC (Functional Medicine Certified Health Coach) and FDN-P (Functional Diagnostic Nutrition Professional), focusing on the gut and how it affects your overall health.

I don't diagnose disease or treat symptoms. Think of me like a health detective and wellness coach working in partnership with you to restore your health. I help you to stop struggling with your health so you can get back to living your best life. We work together to uncover the contributing factors to your chronic symptoms, to eat well, sleep well, move more and stress less. Through this partnership, you'll learn how to implement necessary lifestyle changes either uncovered through our work together or prescribed by your health care provider. This process helps you reclaim your health for good!
Click here to book a complimentary consult.
I became a wellness coach because of my own health history and my dedication and passion to feeling well, without masking symptoms through medication.
Like many of my clients, I've experienced chronic and debilitating digestive symptoms, that sometimes left me unable to go out of the house. These chronic symptoms started to take over my life. I was given diagnoses like IBS, mild Crohn's, and SIBO to name a few, as well as others like Fibromyalgia and Interstitial Cystitis. I also suffered with hormone imbalances, chronic headaches, fatigue, anxiety and vertigo. I know what it's like to have poor health and to feel isolated and afraid.
I also know what it feels like to heal and live life fully again.
After this very long struggle with ongoing GI problems, (and other seemingly unrelated symptoms) and hearing things from doctors like, "It's all in your head," "are you stressed?", "nothing is wrong with you," "the tests are negative," "your blood results are all in range," and "take these pills," I decided to take matters into my own hands. I was sick of being unwell, and I sought out alternative healing. I found some of the best functional doctors and practitioners to aid in my healing, and did as much research as I could to educate myself. As a result, I learned that HEALING IS POSSIBLE.
I recognized that so many of us are coping with chronic issues that we believe, or have been told, are "normal." With this in mind and my personal experience, it became clear that I needed to help others navigate the exhausting maze of chronic symptoms using the resources, education and passion I have for healing.
Let's get started, so you too—can heal your body and say hello again to vibrant health!
How I Live My Life
After much exploration with various eating styles, I found eating a 90% Paleo based diet works best for me. The eating style that's right for you will be specific to our discoveries and your personal needs. What's right for one person is not always right for another.
I rest and have good sleep practices in place to get all the "free-healing" necessary.
I take supplements as needed to nourish my body.
I work on decreasing my stress by practicing mindfulness, yoga and meditation daily.
I do what I love and surround myself with people who fill me up rather than deplete me. I try to have boundaries that allow me to enjoy life as well as acknowledge when I need to slow down. I listen to my body.
It's not always perfect but it's my journey. I still struggle from time to time. I'm human.
I work on acceptance rather than resistance, fear and anger. It's a journey I plan on continuing.
Please join me in being a WELL HUMAN.
Book a Complimentary Consult