Food Delivery & Meal Plans
Gut Health Foods / Gut Healing Foods / Foods Good for Gut Health
Gut healing foods can be different for everyone. But for most people, eating a whole foods diet filled with organic fruits and vegetables, grass feds meats, wild fish, and gluten free grains (if tolerated), will supply all the nutrients needed for a healthy you. Enjoy a little wine now and then, but make sure it's bio-dynamic or natural. This way you'll be sure to not ingest toxic pesticides and chemicals while you're indulging. The food delivery services below can keep your freezer and pantry stocked with everything you need to stay happy and nourished!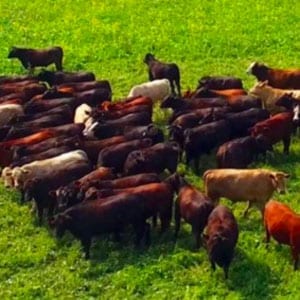 US Wellness Meats
Grass-Fed Meats and Wild Caught Fish (A)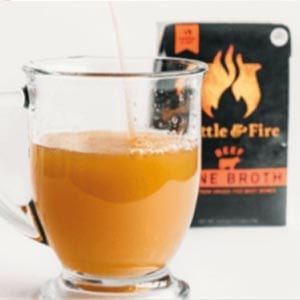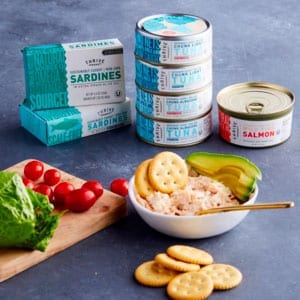 Thrive Market
Organic Food Staples, Home & Body Products (A)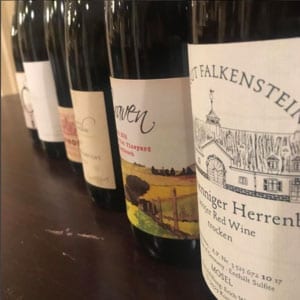 Dry Farm Wines
Bio-Dynamic Healthy Wines (A)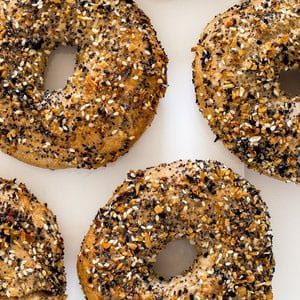 Joey's Home Bakery
Gluten Free Bagels and Paleo Bread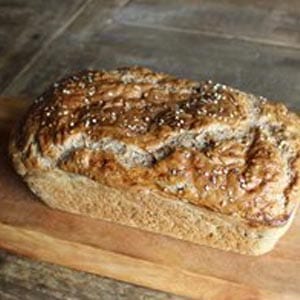 Everybody Eats
Gluten Free, Dairy Free Breads
REAL PLANS
Weekly Menu Planning Service For All Diets (A)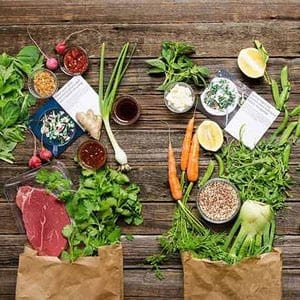 SUN BASKET
Healthy Cooking Made Easy. (A)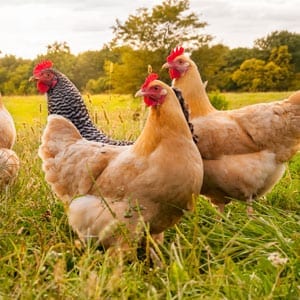 Eat Wild
Wild Nutrition from Modern Food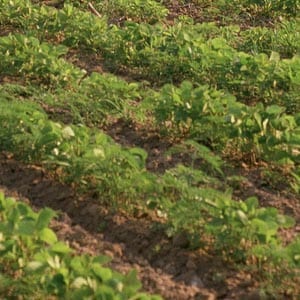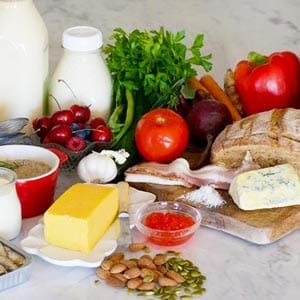 The Weston A. Price Foundation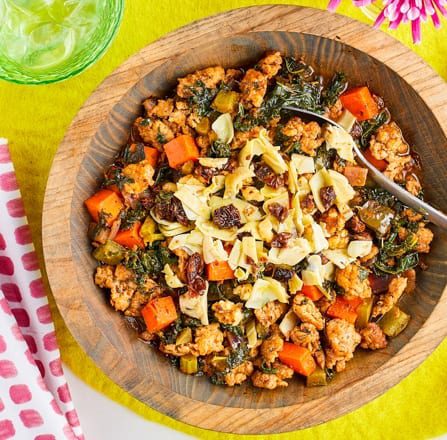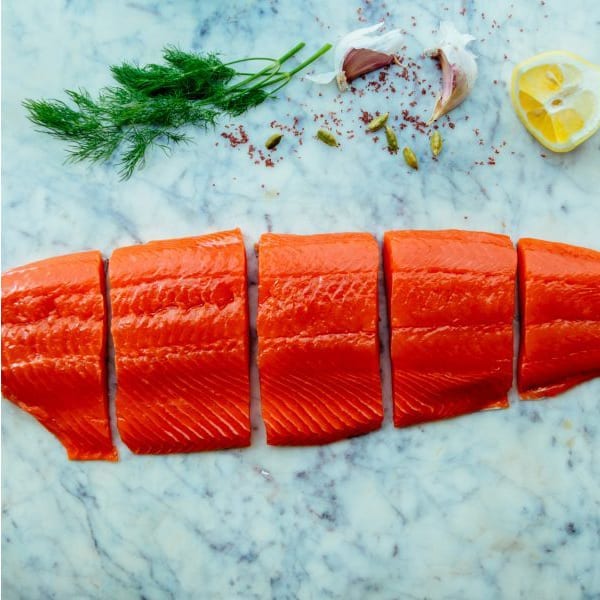 Wild Alaskan Company
Monthly Wild Alaskan Seafood Delivery Membership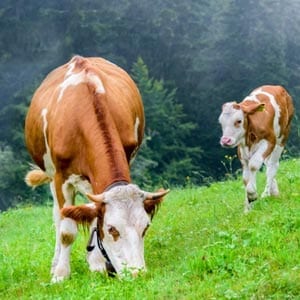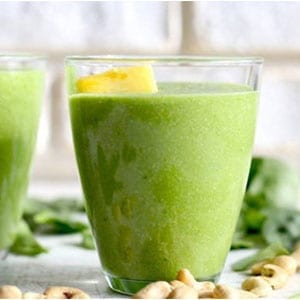 Greenblender
Smoothie Ingredients Delivered Weekly (A)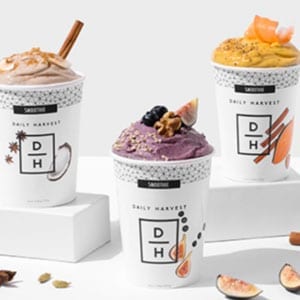 DAILY HARVEST
Blend at home smoothies and more
Full Disclosure: I want to let you know that there are some affiliate links in this post (labeled (A)) for the products that I love and recommend. If you buy them I get a small commission at no extra cost to you at all. I only recommend products I use and believe in 100% that help maintain ease and an overall clean and healthy lifestyle. Get them here or on your own—just get what you feel can support you on your wellness journey!
Book a Complimentary Consult