Functional Medicine Health Coaching
Functional Medicine Health Coaching / Functional Medicine Coaching / Functional Health Coach
As a Functional Medicine Health Coach (trained through IFM) and National Board Certified Health and Wellness Coach, I work with you using the principles of Functional Medicine, to consider how all aspects of your life come together to support your health and well-being. Functional Medicine Coaching is a partnership that allows the client and coach to stand side-by-side to facilitate necessary lifestyle changes to restore well-being and achieve vibrant health.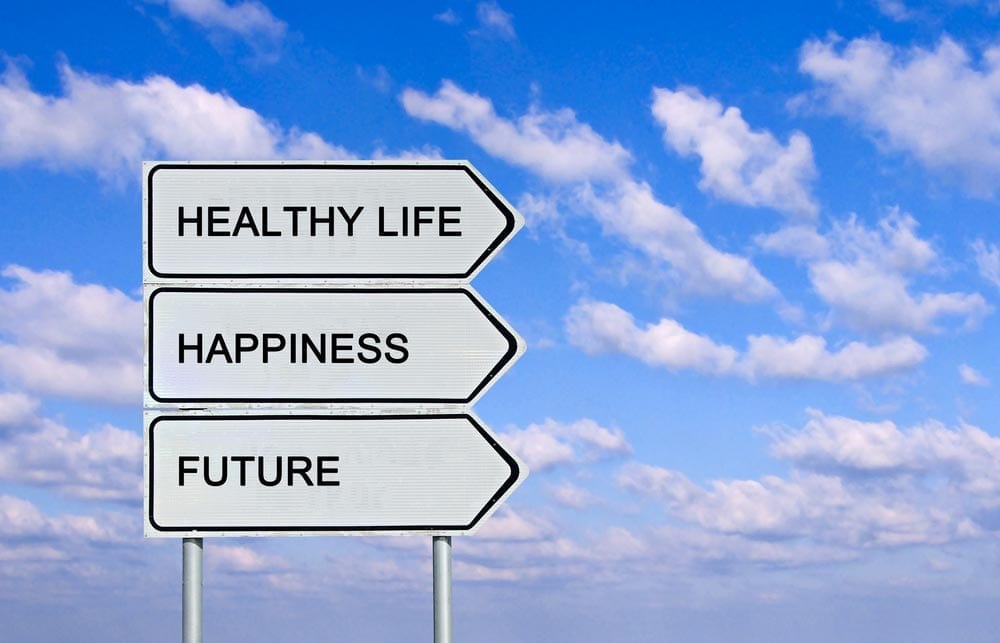 I work with clients one-on-one through phone calls and video chat. This convenience allows me to work with clients anywhere in the U.S. from the privacy of their own home.
Has your health care provider suggested specific dietary changes and you don't know where to start?
Has a loved one been encouraging you to make healthier choices to live your best life for your family?
Have you alone decided it's time to say goodbye to some old habits and to feel better, but you need some support?
These are some examples of how we can work together:
Changing eating habits.
Getting better sleep.
Stress reduction techniques such as meditation, visualization, and mindfulness.
Incorporating movement into your day.
Creating more joy and fun in your life.
Book a Complimentary Consult