Get Healthy Now! FREE Coaching Session
Leaky Gut Syndrome / Healing Leaky Gut / GI Map
Get ready to feel great, look your best
and get back to living the life you love!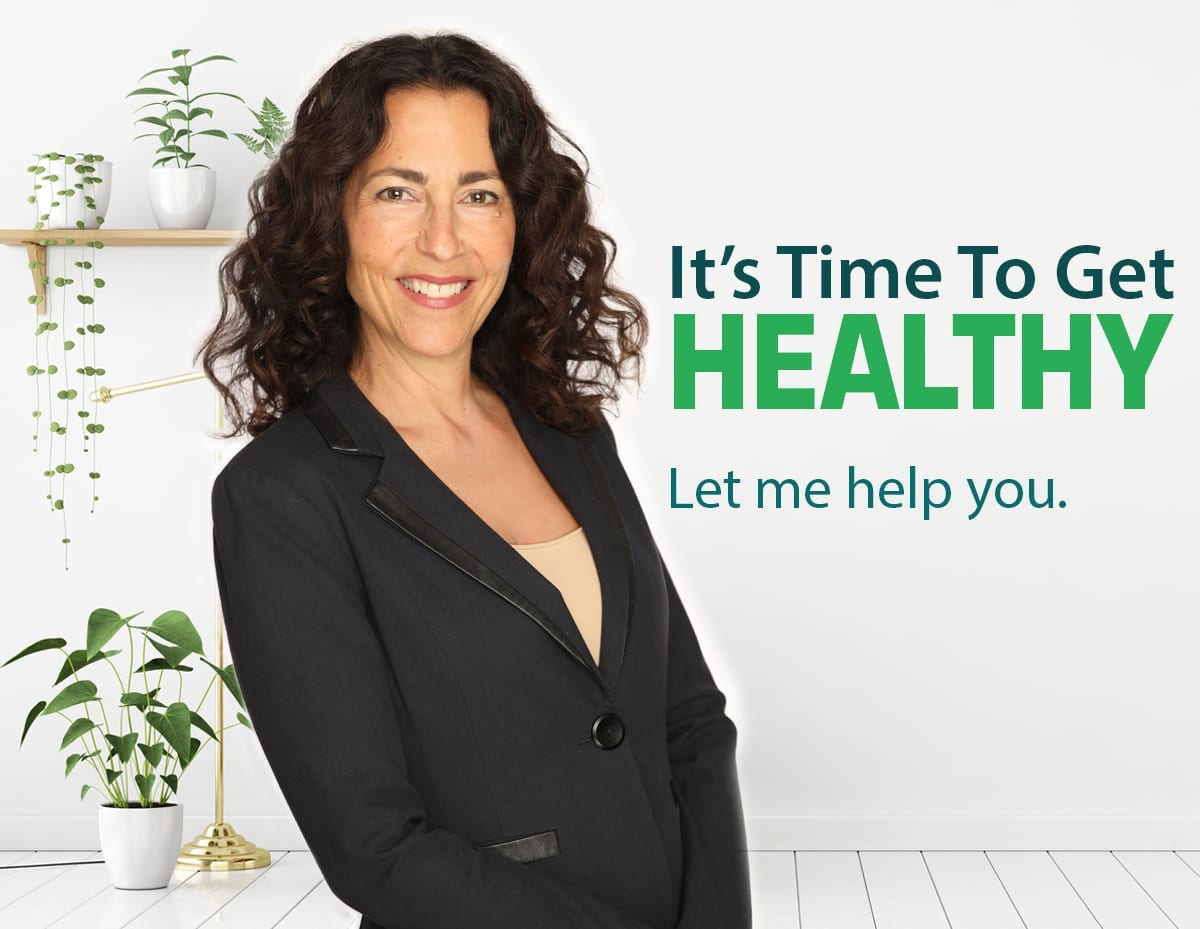 Get Healthy Now! Coaching Session
$200 Value FREE
Are you tired of struggling with your health? Would you like to finally get back in the driver's seat while I help you navigate the road to feeling and looking your best, as you learn to eat well, sleep well, stress less and move more?
I'll bet you're ready to figure out what's contributing to your bloating, endless fatigue, annoying joint pain, embarrassing rashes or relentless anxiety because you know these symptoms are NOT normal, even if you've been told they are.
During your free session, here's what we'll cover:
We'll work together to create a crystal-clear vision of your health goals.
You'll uncover hidden challenges that may be holding you back from feeling and looking your best.
And you'll leave the session renewed, re-energized and inspired to stop struggling with your health and start living the life you desire.
Warning! This session may cause you to feel great again!
Don't miss out on this special offer. Spots are limited.
Fill out the intake form below and I'll contact you directly to book your free session.
Book a Complimentary Consult