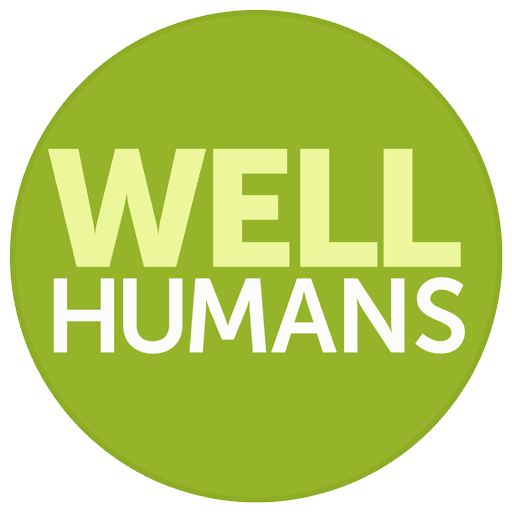 Reclaim Your Health with Functional Medicine Health Coaching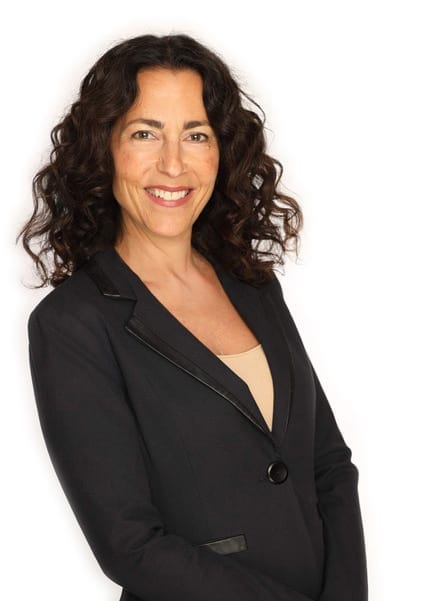 Hello and Welcome!
My name is Carla Alpert, and I'm a Board Certified Functional Medicine Health Coach and Diagnostic Practitioner, focusing on the gut and how it affects your overall health.
Think of me as a health detective and wellness coach working in partnership with you to restore your health. We work together to uncover the contributing factors to your chronic symptoms, to eat well, sleep well, move more and stress less. Through this partnership, you'll learn how to implement personalized lifestyle changes so you can stop struggling with your health and get back to living your best life.


Carla really helped me to figure out my gut pain and issues after so many years. I finally feel like I have energy and clarity around my health! She was so easy to talk to and helped me discover problem areas that were causing me so much distress, when no other doctors could help.
VICTORIA
Well Humans changed my life. I was diagnosed with Hashimoto's Thyroiditis accompanied by chronic hives. It sprang up out of nowhere and caused bizarre "food allergies" that I'd never had before. Because of Carla's coaching and dietary recommendations as well as GI Map testing, I can happily say that I am now symptom-free, and I have been in remission for over a year now. All of the doctors I saw told me I would have to deal with my symptoms because there was no cure, but here I am, back to living a mostly normal life. I highly recommend Carla and Well Humans for anyone looking for real answers and treatments that work.
KALYN
When working with Carla, you are in capable, compassionate, knowledgeable and caring hands. Carla truly cares about your well being and wants to help you be the healthiest that you can be. My health was truly suffering and with her guidance and suggested testing, we uncovered some issues that nobody else had uncovered, despite my going to some of the top rated medical institutions. My health and pain improved greatly due to Carla's sleuthing…she knew where to look. Through many health challenges, I was quite emotional and Carla showed me what compassion looks like. If you want to truly improve your health, start with Well Humans.
BETH
Over years, I've tried various "alternative" medicine as well as conventional "western" medicine approaches. Skin ailments are hard to treat – so many aspects of a life can produce skin symptoms. I enthusiastically recommend Well Humans and Carla for a simple reason – I've experienced sustained, substantial improvement! I have hardly ever posted a review of anything, but writing this was an easy choice to make. I wish you all the best in your journey towards better health!
JON
I searched the U.S. to find someone who does what Carla does. Carla has used her knowledge, support and expertise to optimize my health and well-being with a blend of scientific medical tests, supplements and diet changes. I wasted a lot of time on my hunches, the internet and experiments with supplements and food and NOW i have an actual plan. Superb supportive knowledge and guidance. I highly recommend Carla. Grateful.
LISA
I never knew that I had a gluten allergy and intolerance until Carla discovered it in my blood work! I'm so grateful that she made this discovery and I have been gluten free ever since. I sleep better, don't feel bloated and have much more energy. It was a life-changing insight.
ROB
Carla is very knowledgeable and kind. She helped me navigate a health issue with grace and the utmost care. Carla goes above and beyond with her clients and I highly recommend her. She genuinely cares!
ALLISON
I have been working with Carla for quite some time and she has helped me turn my life and health around. She is non-judgmental, and always wants the best for her clients. She is extremely knowledgeable and has a fantastic bedside manner. She has truly changed my life for the better and I will always be grateful for everything she has done.
ROB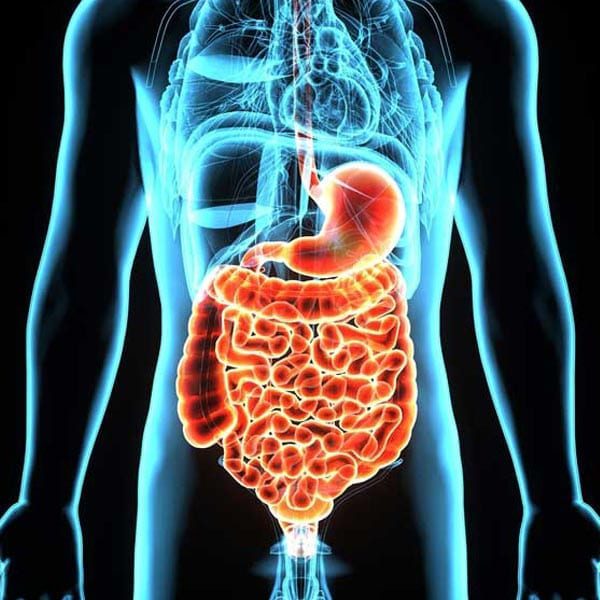 Does This Sound Like You?
Your bloating, constipation, diarrhea, heartburn, gas, anxiety, brain fog, skin issues, lack of sleep and low energy are a "normal" part of life.
You've adapted to feeling this way and manage symptoms with over the counter medications or prescription pills.
You're constantly running in circles trying every "miracle" supplement and diet and getting nowhere.
You've seen many practitioners and doctors and have spent A LOT of time and money with little improvement and you're feeling depleted, exhausted, frustrated and hopeless.
This used to be me too and I can tell you from personal experience IT'S NOT NORMAL TO LIVE LIKE THIS—even as you age.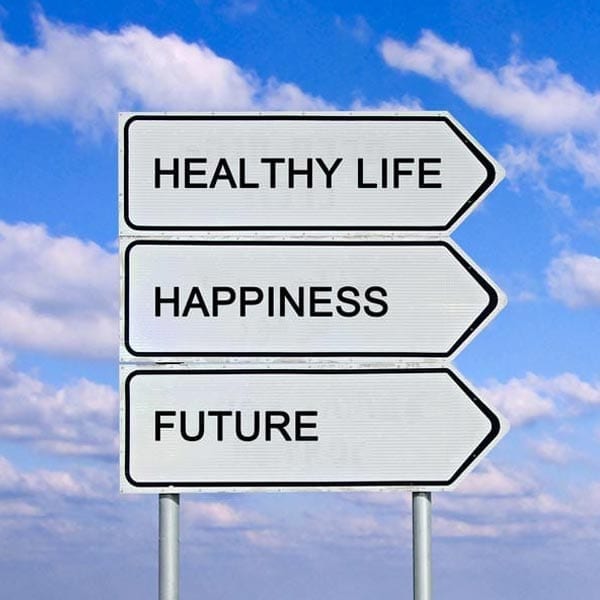 What If You Could Feel Really Well Every Day?
Deciding on a coaching relationship could make this your reality. When we work together we'll create a timeline of your health history and investigate the contributing factors to your symptoms using functional medicine testing (as needed). We'll use these healing opportunities combined with motivational wellness coaching to connect all the dots of your personal story. Then we'll create a personalized program using the 6 Pillars of Health (nutrition, rest, exercise, stress reduction, supplements and symptom investigation) and work side by side to cultivate your best health for the long haul. Finally you'll have a clear plan to shift your focus off your health—to be fully engaged in yourself, your family and your life again!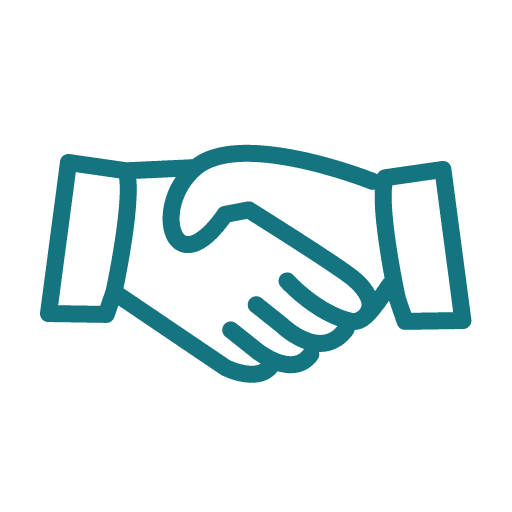 Partnership
I don't diagnose or treat symptoms specifically. I can't heal you, YOU HEAL YOU. We work TOGETHER to find individual solutions for your unique situation and create a personalized plan together. We collaborate and you take ownership of your own process and care. I help to educate you, motivate you and guide you every step of the way with direction, information, resources and the utmost attention and care. Think of it this way—you drive the car and I help you navigate. I sit by your side, feed you nutritious snacks, explain the history of each stop on our road trip, hold your hand and let you rest on my shoulder when you need a break—until you reach your destination!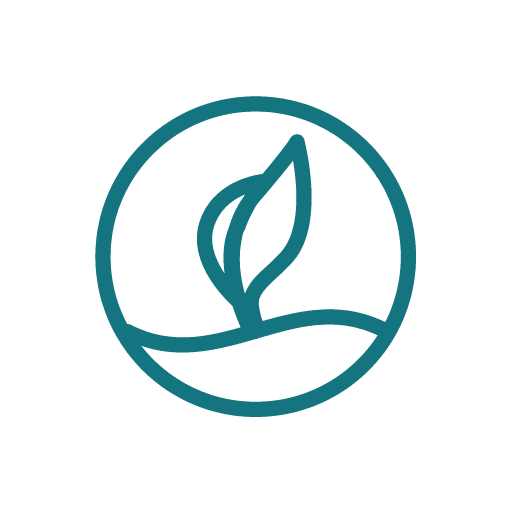 It's Like a Tree
Like trees, we look at all your roots and all your branches. This mean we talk about all the roots that feed your tree like your health history, how you eat, how you sleep, how you move, your relationships and what brings you joy in life. We talk about what's contributing to your current symptoms (your branches).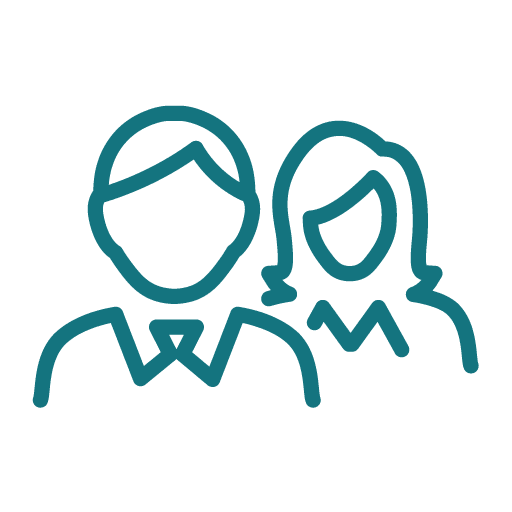 Collaboration
Working in a partnership also means collaborating with other people on your care team. We can work with your current doctor and I can also recommend and refer you to different doctors and practitioners that may support your journey to healing.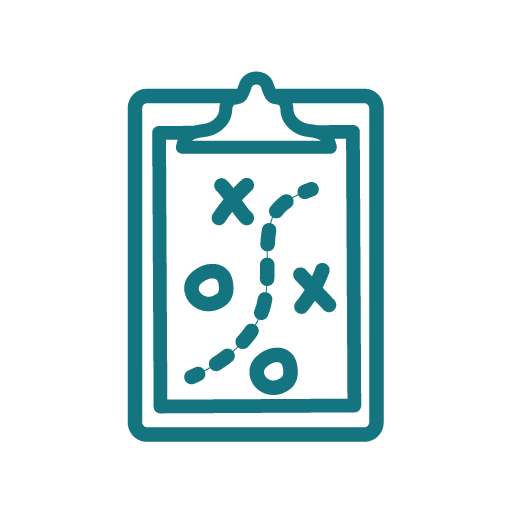 The Process
Complimentary Consult
Assessment Call
Choose Your Plan
We'll start out with a timeline of your health history, discuss your main concerns and decide on the best starting point for you.
We'll move forward with appropriate functional lab testing to uncover hidden contributors to your symptoms and seek healing opportunities to help create your personalized plan.
When your test results come in, we'll have a results and recommendations session and go over a customized self-care plan.
We'll meet 2-4 times monthly for continued coaching support on your protocols based on the 6 lifestyle pillars of health: nutrition, rest, exercise, stress reduction, supplements and symptom investigation.