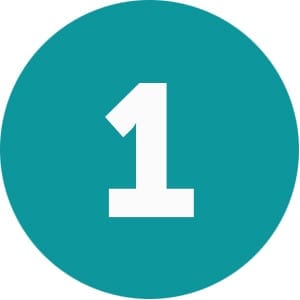 Select Your Date and Group.
4 sessions over 4 weeks.
Meet every week for one month.
Morning and Afternoon Sessions
9am PST / 10am MST / 12pm EST
2pm PST / 3pm MST / 5pm EST

6-10 People Per Group.
Invite your friends, colleagues & family to join THE WELL Cleanse.
*Minimum of 4 people to start group sessions.
Share this page & invite your loved ones.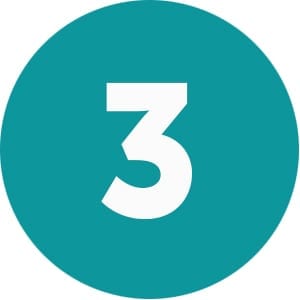 Receive Expert Guidance.
Reset Your Gut.
Your Functional Medicine Health Coach
will guide your group through each 60 minute session.
PLUS, you have the option to add-on a
private 45-minute session with your coach!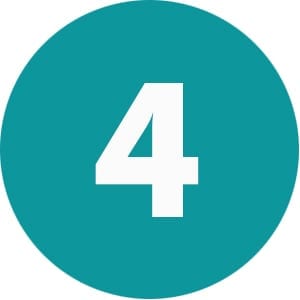 Sign Up Today!
Regular Price
$347
NOW $247
Add-on a
Private Coaching Session
Regular Price
$150
NOW $75

Fill out the form on the right to join today!
Not Ready to Sign Up Yet?
Don't See a Time That Works?
Email Carla here for more details.
Oops! We could not locate your form.