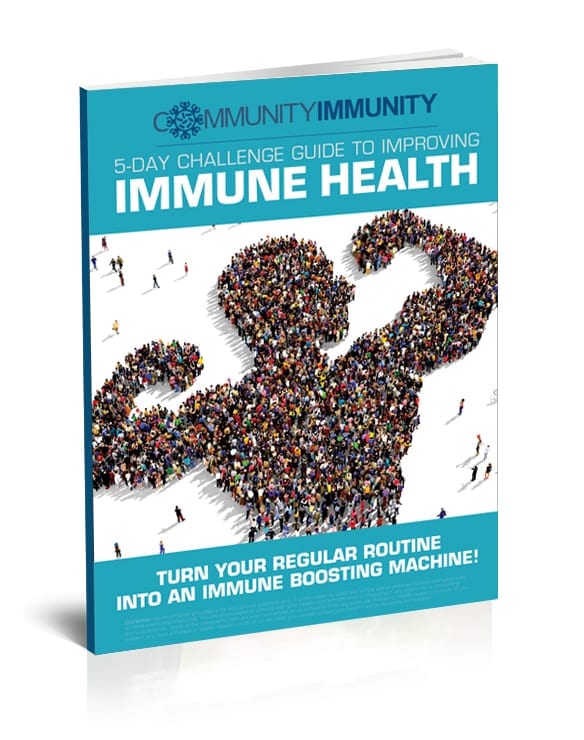 5-Day Immune Boosting
Challenge Guide

Turn your regular routine into an immune boosting machine! Learn 5 ways your lifestyle affects your overall health and what you can do about it today.
Oops! We could not locate your form.
In this guide you'll learn:
How your immune system works, what happens when things go wrong and simple lifestyle habits that either help or hurt your overall health.
Actionable immune boosting steps you can start today.
Create healthy daily habits with a 5 day challenge.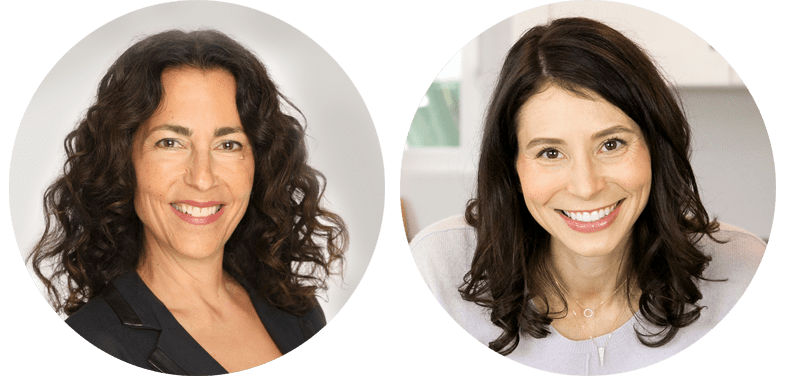 Carla & Jackie are National Board-Certified & Functional Medicine Health Coaches passionate about health and helping you build a strong resilient immune system.
They started Community Immunity—a small group coaching program to help you understand how to optimize your health before you get sick. They both know what's is like to struggle with their own health and they also know the power of changing lifestyle habits over time to feel great again.
"We know the power of functional medicine and lifestyle change to regain one's life. This is why we are so passionate about standing side-by-side with our clients to help them stop struggling with their health so they can start living their best life again."
—Carla Alpert, NBC-HWC, FMCHC, FDN-P
—Jackie Ganz, NBC-HWC, FMCHC