Who is Well Humans for?
Heal Without Medicine / Healing Leaky Gut / Gut Healing Diet
Well Humans heal without medicine. WELL HUMANS are WHOLE. ENERGIZED. LEAN. LUSCIOUS. HEALTHY. UNSTOPPABLE. MAGNIFICENT. ALERT. NOURISHED. STRONG.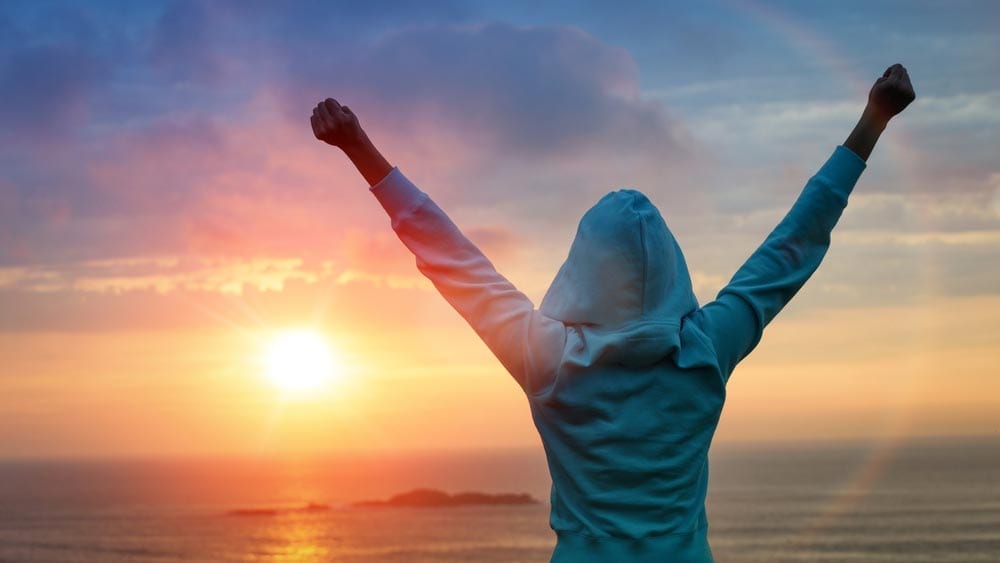 You deserve vibrant health. I can help you. Let's create a partnership to help you facilitate achieving your health goals. After a thorough review of your health history, intake forms and goals, we'll work to discover the contributing factors that are making you sick and seek healing opportunities to rebuild your health. I don't diagnose disease or treat symptoms. Together, we devise a custom lifestyle program and I help guide you on your path to wellness based on the principals of FDN. Let me educate you on how YOU can achieve your optimal health. It's up to YOU to drive the car. I'm here to help you navigate.
I work with clients one-on-one through phone calls and video chat. This convenience allows me to work with clients anywhere in the U.S. from the privacy of their own home.
ABOUT THE PROCESS
Your journey to wellness will be just that—a journey. This means that going from Point A to Point B doesn't happen overnight, and rarely takes one straight road to get there. You might take some twists and turns over time along the road as you learn and grow, more like Dorothy's yellow brick road in the Wizard of Oz!  If you're focused on being a WELL HUMAN and living the best life you can, all you need is acceptance, self-compassion, patience, an open-mind, the desire to change, and most of all—commitment.
Remember because it took many many years to feel sick, become exhausted, toxic, gain weight, and create bad habits—that it also takes time, patience and dedication to refocus, rebuild and reverse old habits to new healthier ones. Your perspective shifts over time as you start to feel better, and it's hard to imagine ever going back to those unhealthy habits.
This process IS for you if:
You are committed to making the lifestyle changes necessary to flourish and are ready to be the CEO of your own health. You want to get well and stay well naturally.
You fully understand that I don't heal you, YOU HEAL YOU. Your success depends on what you do, not what I do.
You understand this is a process, that change does not happen over night and you must invest your time to get well.
You are willing to invest in yourself financially to make lasting improvements.
You're willing to look at all aspects of your life and how they contribute to your overall well being.
You visualize and dream of a vibrant life where symptoms are not holding you back from enjoying what you love.
This process is NOT for you if:
You want to continue masking symptoms with medications for the rest of your life—both over-the-counter and prescription.
You look to other people to "fix" you and are not interested in getting educated on how you can take charge of your health.
You don't believe in the concept of "food as medicine" but would rather "count calories".
You're not willing to examine other aspects of your life including your emotions in relation to your overall well being.
You don't understand it takes an investment of commitment, time and money to get educated and get well.
How It Works:
We'll start out with a timeline of your health history and go over your intake forms to discuss your main concerns.
We'll move forward with appropriate functional lab testing as needed, to uncover hidden contributors to your symptoms and seek healing opportunities to help you on your journey to vibrant health.
We'll go over a customized self-care lifestyle protocol that over time will help these symptoms diminish or disappear.
We'll meet as often as you like to help you stay on track and accountable. I recommend at least every two weeks.
Here's how to begin:
Choose and pay for the service that best suits your needs.
A follow up email will also include a link to fill out the appropriate intake forms for your session.
These will include:
Terms of Agreement–to reinforce that you understand I am NOT a doctor, nor do I diagnose dis-ease or treat symptoms. I educate you on a personalized self-healing journey.
Intake Form–please complete to the best of your ability to help us understand where you are today and track your progress moving forward.
Schedule any follow up appointments through my online scheduler.
(Please be aware that insurance does not cover costs of functional lab testing, my fees or supplements.)
Book a Complimentary Consult