Functional Diagnostic Nutrition Coaching
Functional Medicine Nutrition / Functional Diagnostic Nutrition Practitioner / FDN Practitioner
Functional medicine nutrition coaching allows us to create a partnership where we explore the most appropriate nutrition for your body. As a Functional Diagnostic Practitioner I work with you to uncover the underlying contributors to your imbalance. Everyone is different. Using functional medicine lab testing as appropriate, we can discover food triggers and other hidden stressors in your body and use those healing opportunities to allow your body to tap into it's own vital reserve to get well. This process, over time can restore your health.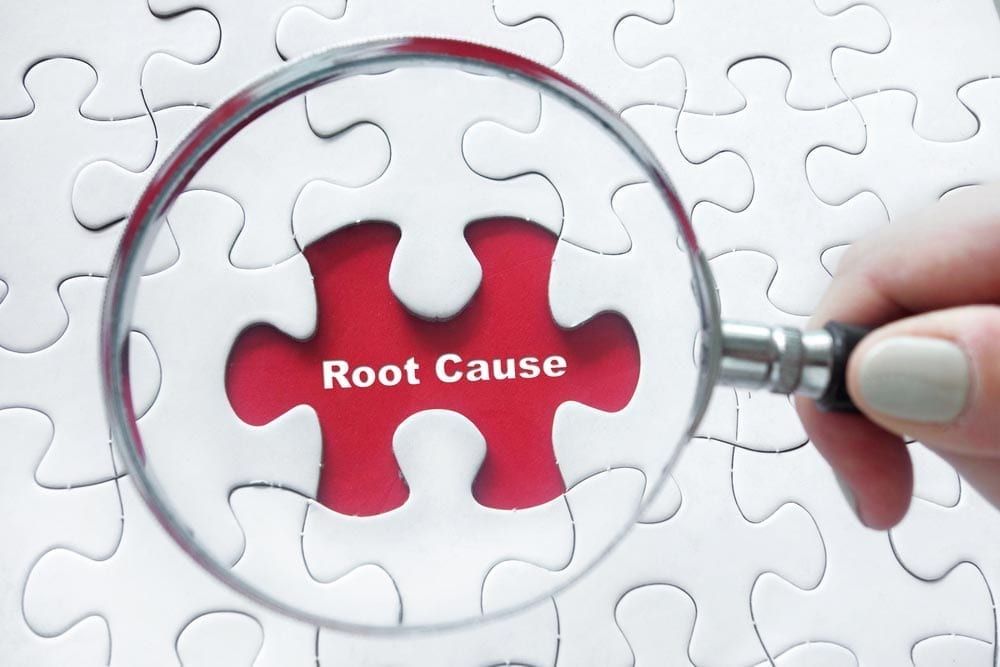 I work with clients one-on-one through phone calls and video chat. This convenience allows me to work with clients anywhere in the U.S. from the privacy of their own home.
After going through a comprehensive health history and reviewing your intake forms, we begin by exploring your current lifestyle habits: how you eat, how you sleep, how you deal with stress and how you move your body. As we work together, I'll explain the different types of functional lab testing, which may also help us to uncover hidden stressors in your body that are contributing to your symptoms. Those symptoms you've been living with like, bloating, cramping, gas, constipation, diarrhea, eczema, psoriasis, acne, headaches, sleep issues, anxiety, dizziness and fatigue are not normal. They are imbalances in your body that have been holding you back from living your best life. With the information we discover through the lab testing, as well as learning about your emotional and environmental stress, we will create a personalized self-care lifestyle protocol just for you. Over time on this program, we aim to see your symptoms diminish and eventually disappear.
Book a Complimentary Consult